How the experts view Kepa's refusal to be substituted? #WembleyMadness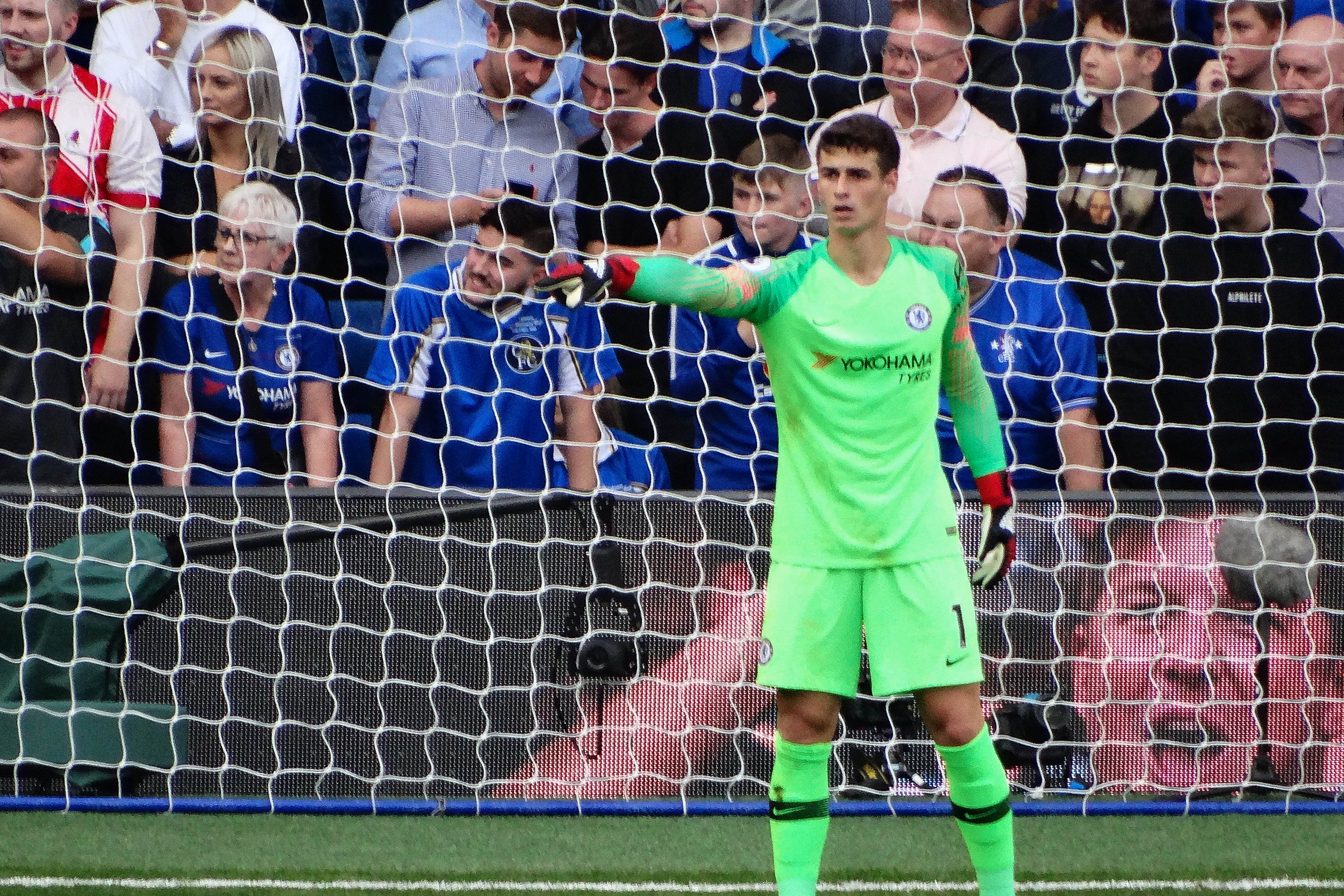 The EFL final lacked excitement for the full 120 minutes except for a few minutes of madness when Chelsea goalkeeper Kepa Arrizabalaga refused to come off when his manager wanted to replace him with penalty shot stopping expert Willy Caballero. Man City went on to win the game in penalties 4-3 with Kepa unable to save Aguero's tame penalty.

The under-pressure Chelsea Manager Maurizzio Sarri tried to play down the incident in the after match press conference calling it a "big misunderstanding". The videos portray an entirely different story. It was chaos in the touchline when the Chelsea goalkeeper vigorous shook his finger which made the Chelsea boss livid and he walked towards the tunnel. At the end of extra time, Chelsea defender Rudiger calmed Sarri by holding him back when he moved towards Kepa.
Embed from Getty Images
Here are the views of the experts on the incident:

Former blues striker Chris Sutton blasted Kepa for insubordination and hopes "Kepa would never play for the blues again".

Former Chelsea boss Jose Mourinho expressed his sadness for Sarri. He said "On one hand, he's showing personality and confidence by wanting to play, I like that. But by not leaving he left his manager, staff and a teammate in a complicated situation. It saddens me for them".

Former Chelsea Captain John Terry thinks Kepa's actions lacked respect. He said "Once your number goes up you have to come off and show a bit of respect. Deal with that after. That's the last thing the players want. It's certainly not the end of it it's clouded a good performance. It's taken the shine off a good performance, it's disappointing. We'll see what happens."

Fox Football broadcaster Simon Hill thinks Chelsea often had to deal with rebels and that is part of the reason why they had to keep changing Managers. In the Fox Football podcast, Hill said "This has been going on at Chelsea for quite some time. This is why they go through so many coaches. It's now posed a massive question, I think, for Chelsea, as a club."

Gary Lineker tweeted "Wow. This is bonkers. Not sure I've ever seen a player refuse to be subbed. Extraordinary".

Chief Football writer of BBC Sports Phil McNulty tweeted "Kepa showed Sarri a total lack of respect and totally undermined his authority there. Rudiger did a good job restraining Sarri".

Our take on the chaos: Kepa Arrizabalaga's actions were both amateurish and disrespectful. He brought embarrassment to his manager and the club. It makes us wonder why Maurizio Sarri didn't stand his ground being the Manager. He is under pressure but he is the one getting paid to make the decisions. Leaders are meant to stop chaos and mutinies. The man with the captain's armband – Cesar Azpilicueta failed to intervene and make the the substitution happen. The problem Sarri is having at Chelsea could be more than dealing with one rebel.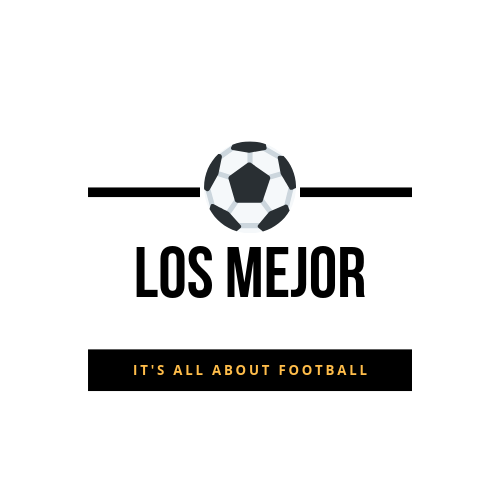 LosMejor's Editorial Team includes a team of experts who cover the UEFA Champions League, Premier League, FA Cup and the Carabao Cup. The Editorial team is headed by Deepak Selvan.