Mourinho discloses his expectations from next club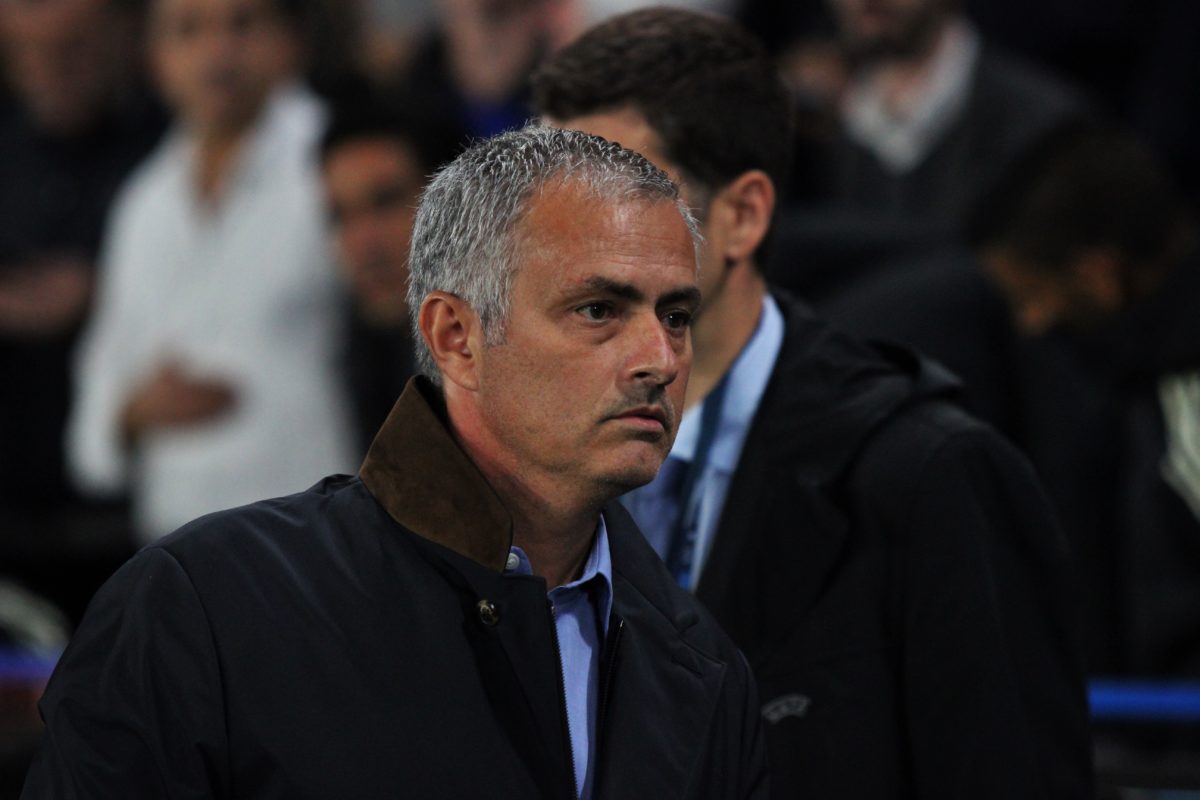 Jose Mourinho enjoyed successful spells at Porto, Chelsea, Inter Milan and Real Madrid making him one of the most successful managers of recent times. Despite winning the Europa League, Community Shield and the EFL cup, the 56 year old was fired by Manchester United after the Portuguese got tasted a lengthy drought of trophies for 18 months for the first time in career.

Mourinho has clarified that he is no rush to return to club football until he finds a club that matches his expectations. He said he had already declined an offer due to the club's lack of ambition.

In his recent interview with the Telegraph, Jose said "If it is a club without ambition I wouldn't go. I refused because I want high-level football and ambitions at the highest level. That is my second item (expectation). My first item is structural empathy. I want to work with people that I love. People I want to work with, that I am happy to work with, with whom I share the same ideas. It was what I had at Inter. There are clubs like this. Normally, that is a very important part of a successful club."

Jose's last two spells ended miserably with Chelsea letting him go after 9 losses in 16 league games. After United sacked him when they were sixth in the table, his replacement Ole Gunnar Solksjaer has changed United's fortunes by setting up a team that plays an attractive brand of football.

Mourinho also claimed Chelsea player Hazard would be a hit at Real Madrid should he move. We recently reported Real Madrid have cooled their interest in Hazard.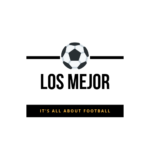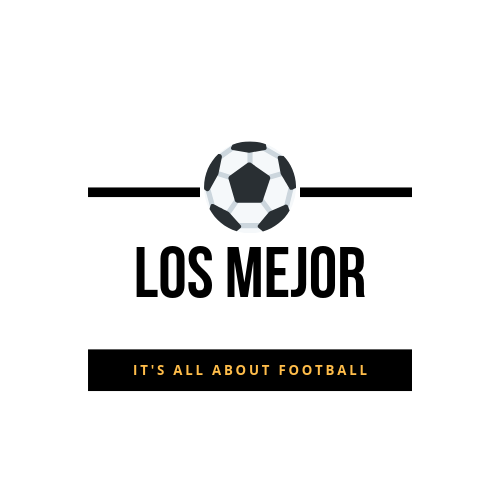 LosMejor's Editorial Team includes a team of experts who cover the UEFA Champions League, Premier League, FA Cup and the Carabao Cup. The Editorial team is headed by Deepak Selvan.