La Liga is hugely responsible for inflated transfer fees, not Man City, despite their President's mischievous claims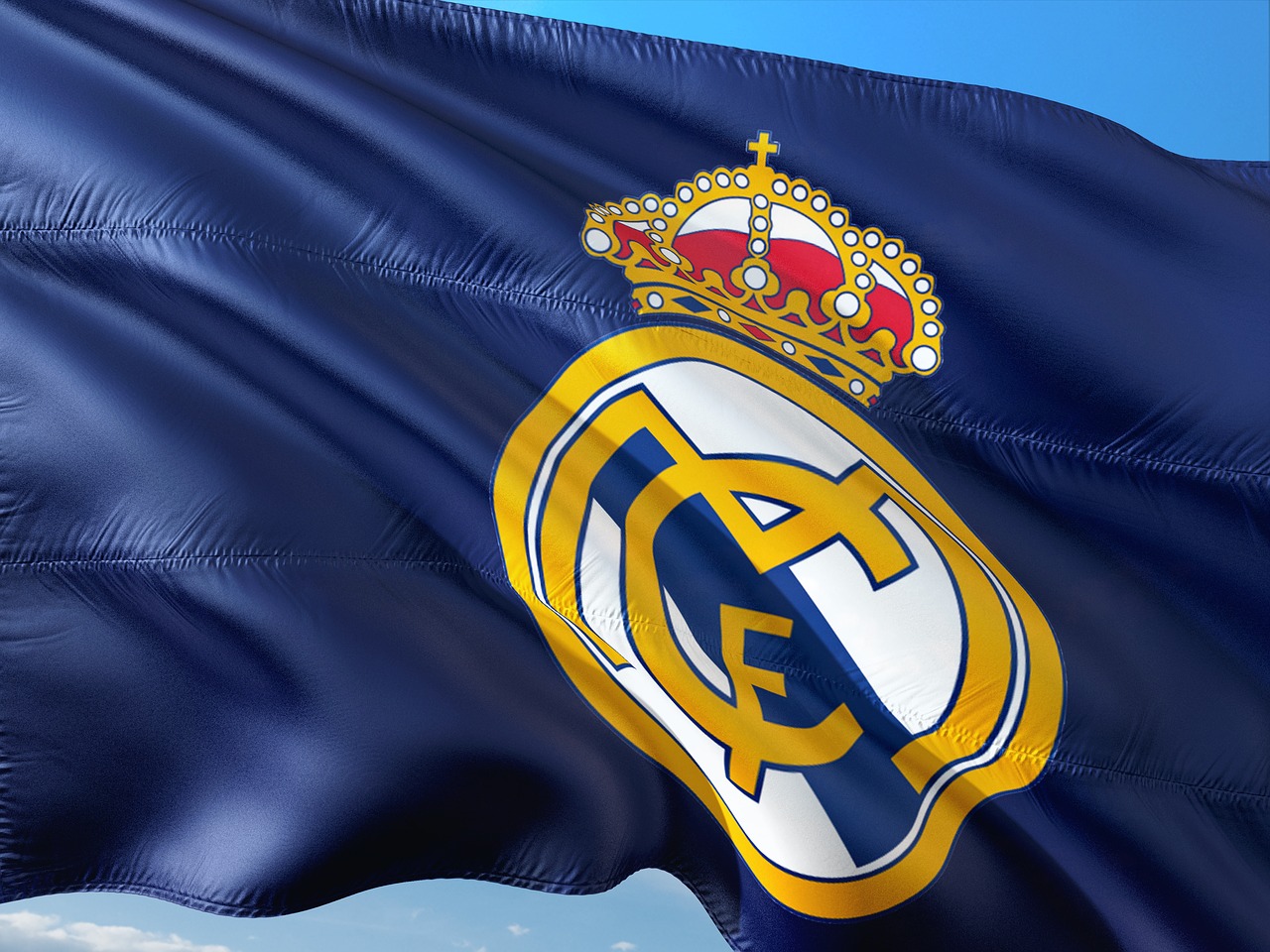 La Liga's President Javier Tebas launched a scathing attack on Man City and PSG for 'inflating transfer fees'. While his attack on PSG is actually backed by facts, his rant on Manchester City is born out of confusion and fear that Spanish giants Real Madrid and Barcelona would struggle to compete with the English Champions eventually.
Javier Tebas said "Clubs should get their income out of revenue they generate. The problem with City and PSG is they are state run clubs. It means if they want to sign a player, petrol money and gas money."

"The damage is massive for European football. They are inflating the market to the extent other clubs have to spend ludicrous money to keep their main players. Juventus, Real Madrid, Bayern Munich…they need to make prices higher so state funded clubs don't snatch players."
To an extent, the La Liga President confirms that the European elites have increased the cost of transfers to ensure new sides wanting to challenge the order don't snatch their players. This action of artificially rising the price of players is exactly why the entire transfer market is inflated.
In order to inflate the transfer fees, a club has to break transfer records and smash the previous ceiling. Quickly, other clubs catch up and increase the prices of their players citing the change in 'market conditions' made by the over-valued deal. In the last 11 years since the take-over, Manchester City have not broken the transfer record for a player even once. On the contrary, La Liga clubs have been often involved in such deals.
Costly transfers of La Liga clubs (Buys):
P. Coutinho – €145m
O. Dembele – €125m
G. Bale – €101m
C. Ronaldo – €94m
L. Suarez – €81.72m

Costly transfers of La Liga clubs (Sold):
Neymar – €223m
Ronaldo – €117m
L. Hernandez – €80m
Kepa – €80m
Di Maria – €75m
The record signing of Manchester City is the Algerian winger Riyad Mahrez who was bought for less than €70m – a fee that is significantly lower than the transfer record fees paid by the likes of Barcelona and Real Madrid.
While PSG have certainly played their part in inflating the transfer fees by buying Neymar and Mbappe, Man City have refused to take part in such a scheme. Manchester City have spent a lot on transfers – there is no denying that but rarely, they have taken part in a transfer that has inflated the market drastically like how La Liga clubs have done with deals for O. Dembele or P. Coutinho.

Man City have also invested wisely in strengthening the overall squad, improving the infrastructure of the club and take part in community-building within Manchester as well as launch projects that help communities in third-world countries such as Vietnam. Man City have also created a world-class academy that has played a part in the development of Phil Foden, Jadon Sancho and Brahim Diaz.

All these actions put together has made City a brand that is currently changing England's footballing elite. Now, Manchester City have pipped their derby rivals Manchester United to become the 'most valued club' in England, as per a research from the University of Liverpool.
Man City are one of the best-run clubs in the World and one of the most feared sides in Europe despite not winning the Champions League yet. There is widespread belief within Manchester that their domestic success will transform to European glory in time.

City's domestic rise has alerted Europe's elite who now fear the Etihad outfit and La Liga President's comments is another mischievous attempt to downplay Man City's success and pressurise UEFA as they investigate Man City's FFP case, which was re-opened based on hacked/stolen documents.
La Liga and Bundesliga are the top leagues significantly threatened by the rise of Man City and the standard of the Premier League. It is a Catalan genius – Pep Guardiola who is at the heart of the drastic revolution within English football and it does irk the 'powerful' at Madrid and Munich.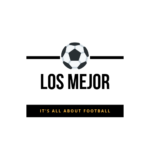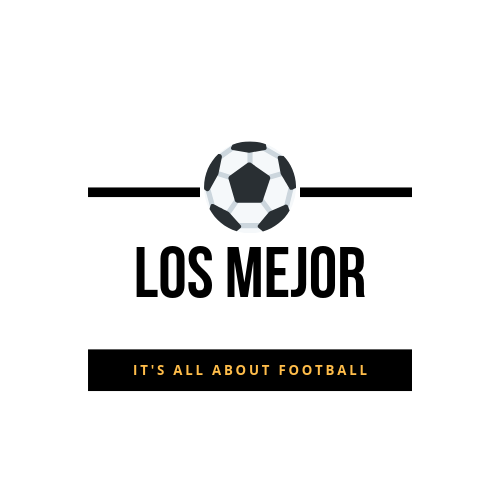 LosMejor's Editorial Team includes a team of experts who cover the UEFA Champions League, Premier League, FA Cup and the Carabao Cup. The Editorial team is headed by Deepak Selvan.