Liverpool legends slam the club for disgracefully placing staff on furlough leave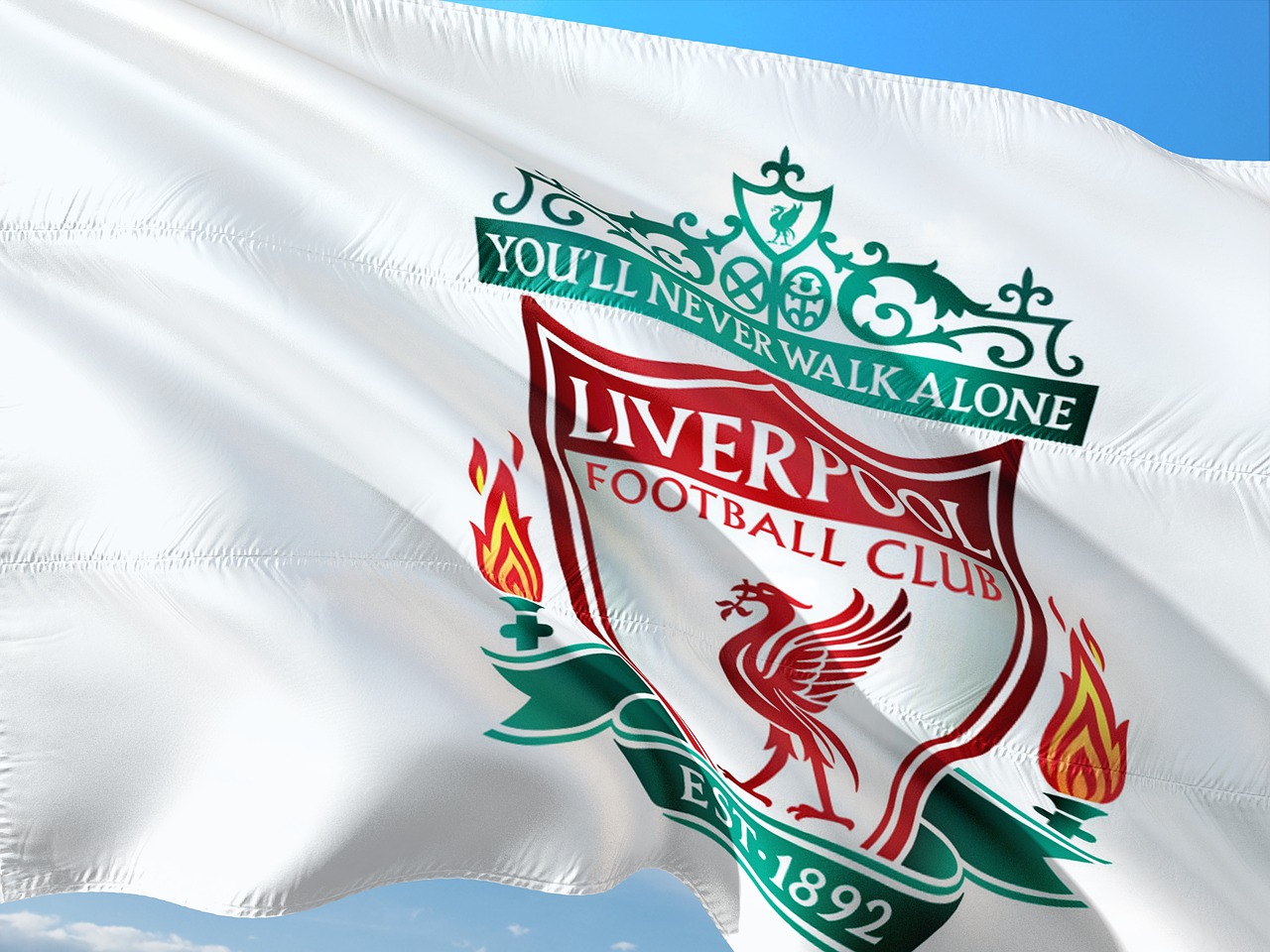 Liverpool lead the Premier League by a huge margin and their manager Jurgen Klopp has been gently reminding football fans of the need to put health above football. However, his employers have decided to place some non-playing staff on furlough leave. This decision has been slammed by their own legends & most of their fans.
The club's turn over was at a whooping £533m in 2018/19 and their pre-tax profit stood at £42m in February. Despite that, the club have followed the likes of Newcastle United and Tottenham Hotspur in furloughing some non-playing staff.
A few weeks back, Liverpool CEO Peter Moore claimed the club is run based on the socialist principles of their legendary manager Bill Shankly and hence 'Liverpool means more'. However, the club's decision to furlough non-playing staff is some thing that Bill Shankly would have most likely refused to accept.
An anonymous Liverpool staff member told the BBC "The club call their staff their family — I'm not feeling like a family member. Why is a club that turns over millions of pounds using a government scheme for its staff when other businesses are more in need of it? I feel disappointed — this government scheme could be used by businesses in trouble."
Former Red Jamie Carragher condemned the club's decision on social media. He said " Jurgen Klopp showed compassion for all at the start of this pandemic, senior players heavily involved in @premierleague players taking wage cuts. Then all that respect & goodwill is lost, poor this."
Former Liverpool striker Stan Collymore expressed his anger at the club for making such a decision. He said "It's just plain *** wrong. I don't know of any Liverpool fan of any standing that won't be anything other than disgusted at the club for furloughing staff."
"Astonished by the news that Liverpool FC takes advantage of the furlough scheme to claim 80 per cent of non-playing staffs wages back of the government. That's not what the scheme was designed for. Contrary to the morals and values of the club I got to know" admitted former Reds midfielder Dietmar Hamann.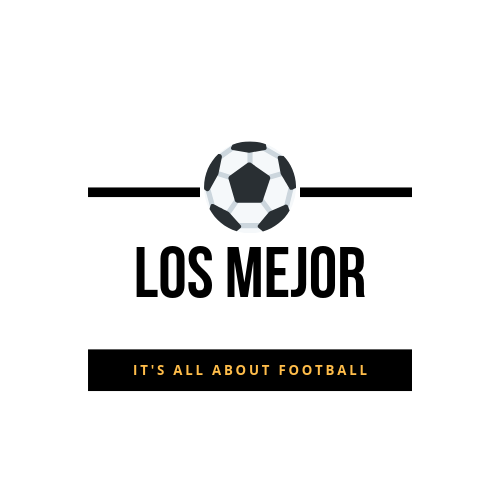 LosMejor's Editorial Team includes a team of experts who cover the UEFA Champions League, Premier League, FA Cup and the Carabao Cup. The Editorial team is headed by Deepak Selvan.