Harry Kane: Void the season if it can't be finished before June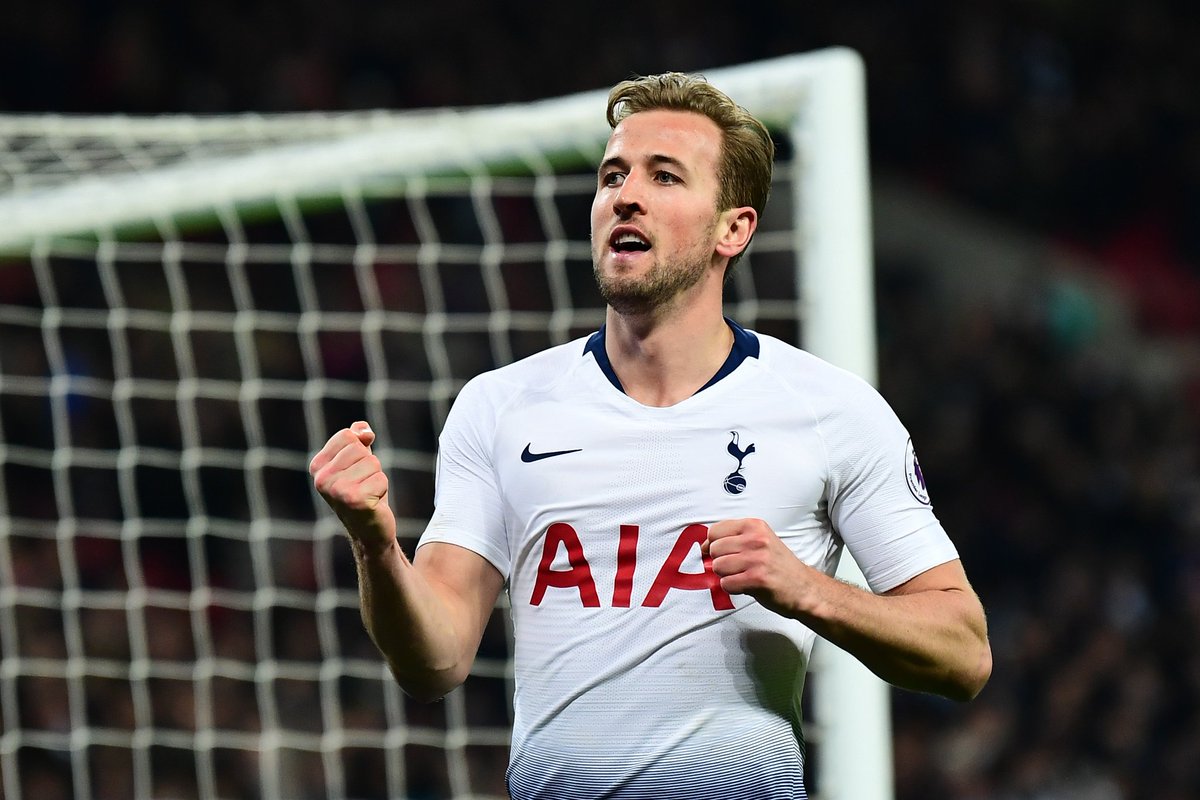 The Tottenham Hotspur striker has urged the Premier League to set the end of June as the deadline for the Premier League season to be completed. If the season can't be completed due to the COVID 19 crisis, then the striker thinks the season should be cancelled.
The Premier League season has been suspended until the end of April but in the current situation, announcement of another delay seems likely. With the Euro 2020 cancelled, some folks have suggested that the season could be extend beyond June and the start of the next season could be postponed.

The Spurs striker doesn't think it is a good idea to extend the season beyond June as it would have a domino effect on future seasons including the Euros in 2021 and FIFA World Cup in 2022.
In an Instagram Live conversation with former Liverpool star Jamie Redknapp, Kane said "I know the Premier League will do everything it can to finish the season and that they are looking at every option possible. I think, for me, we do need to try to finish the season. But there needs to be a point where enough is enough.
"Playing into July or August and pushing next season back I don't see too much benefit in that. But obviously I don't know too much about behind the scenes and financially. Probably the limit for me is the end of June. If the season's not completed by the end of June we need to look at the options and just look forward to next season.
"The further this season is pushed on, it would have such a big knock-on effect for next season, with the Euros in 2021, and even World Cup 2022. But that's just my opinion.

"Football is secondary at the moment. I know there still have to be plans in place, and I'm sure everyone is trying to do that."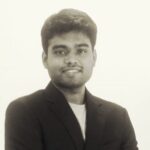 Deepak Selvan is the Chief Football Correspondent at LosMejor. He writes about the Premier League, Champions League and the complicated financial affairs in European and World Football.