Lionel Messi and other Barca stars to take 70% pay cut during the COVID 19 crisis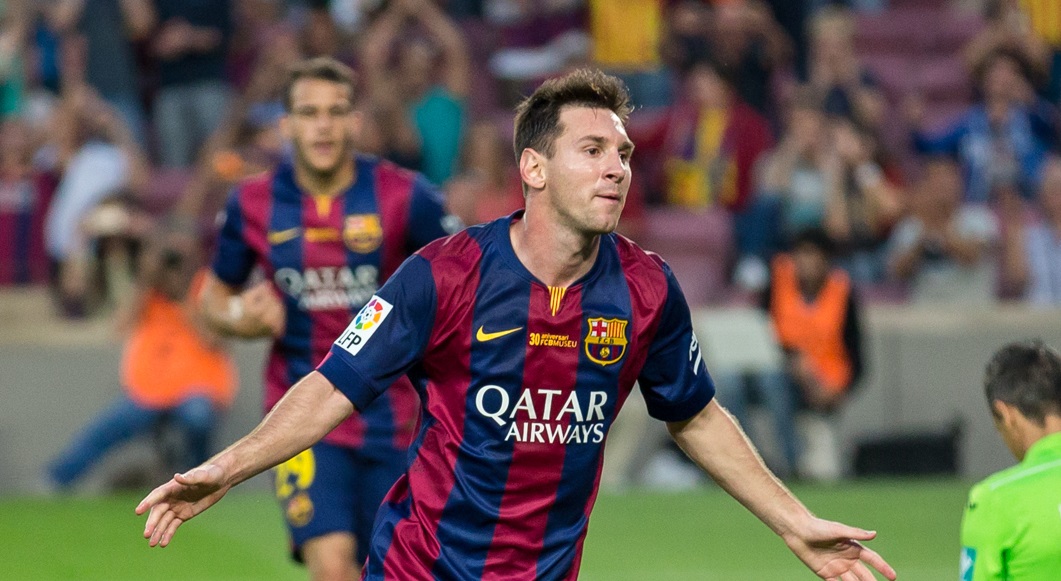 Barcelona captain Lionel Messi has confirmed on social media that he and his teammates will take a 70% pay cut during the Corona Virus crisis. The La Liga has been suspended since mid-march and with the COVID 19 crisis getting worse recently, the league has been indefinitely postponed.
The club from the Catalan capital has been looking at cost-cutting measures to keep the club financially healthy during the crisis. Lionel Messi and co. have agreed to take a substantial pay cut in order to help the non-playing staff at the club keep their jobs.
The Argentine International has also mentioned on Instagram that the players will contribute more to ensure the non-playing staff get their full salary during this crisis.
We want to clarify that our will has always been to apply a decrease in the salary we receive, because we fully understand that this is an exceptional situation and we are the first ones who have always helped the club when asked.

"Many times we have even done it on our own initiative, at other times that we thought necessary or important. It does not surprise us that from within the club there were those who tried to put us under the magnifying glass and tried to add pressure about something that we always knew we would do.

"It never ceases to amaze us that from within the club there were those who tried to put us under the magnifying glass, adding pressure for us to do what we were always going to do anyway.

"In fact, if we waited a few days it was only because we were trying to find a formula to help the club and its workers in such difficult times."

– Lionel Messi on Instagram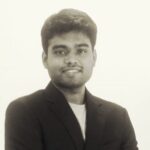 Deepak Selvan is the Chief Football Correspondent at LosMejor. He writes about the Premier League, Champions League and the complicated financial affairs in European and World Football.