Premier League's elite write to CAS seeking Man City's exclusion from next year's Champions League
Despite not going public about their feelings, the belief in the Man City camp is that certain rivals have been leading a charge against them to curtail their growth. That view may be true with the Premier League's elite club managing to get a few more clubs to join in on their effort to see Man City excluded from next year's Champions League while City's appeal gets heard at CAS.
As per the DailyMail, among the Premier League's top ten, only City themselves and Sheffield United are not part of the group that have written to the Court of Arbitration for Sport asking the quasi-legal body to 'stay' the ban while City's appeal is heard. This move highlights the hostility shown by City's rivals such as Liverpool, Man Utd, Chelsea and Arsenal towards Man City who have been very successful in the last decade and have won 4 Premier League titles.
DailyMail claims a source with 'knowledge of the situation' has told them that the clubs feel 'outraged'. As per the source, the clubs are afraid "[Man City] will be able to delay any punishment and — should they win the appeal — get off scot-free, which would be outrageous."
Those words of the source, if true, should be of concern to not just Man City but any aspiring club aiming to become a European heavyweight. If Man City are declared "innocent" by a legal body outside UEFA [and maybe even the CAS which is a quasi-legal body], should the clubs feel "outraged" that justice was delivered?
That sort of outrage can only be attributed to the fear of competing with Man City's financial might which has not just unlocked their potential to dominate English football in recent times but has also made the club voluntarily do incredibly things outside of football, especially to the East Manchester area. That is the sort of expectations local football fans may have from their clubs in the future. Can the clubs in debt afford it? From their perspective, it would be better to try and stop Man City when they are in trouble.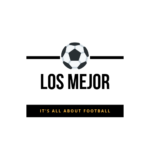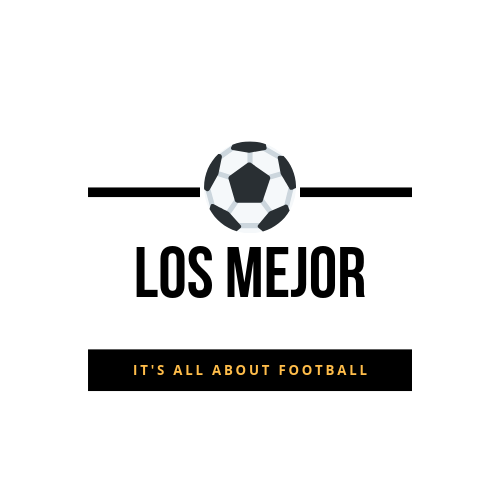 LosMejor's Editorial Team includes a team of experts who cover the UEFA Champions League, Premier League, FA Cup and the Carabao Cup. The Editorial team is headed by Deepak Selvan.