Rio Ferdinand: Premier League should be voided; health matters more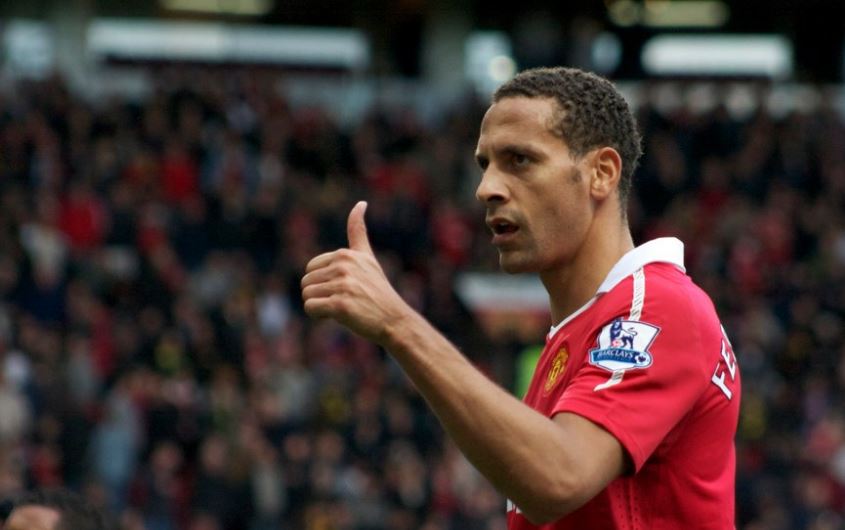 Manchester United legend Rio Ferdinand has stated that the Premier League season should be cancelled because health of players and fans shouldn't be compromised. Liverpool can end their 30 year wait for the big prize by winning 2 of their remaining 9 matches but the pandemic may deny them the chance of lifting the coveted title.
The major leagues across Europe are all currently suspended because of COVID-19. The deadly pandemic has affected hundreds of thousands of people worldwide including football players and Managers.
Ferdinand who won the Premier League six times with Manchester United explained his statement has nothing to do with the Man Utd-Liverpool rivalry and his worry was about people's health.
I know there's going to be a lot of Liverpool fans going: 'oh, Rio, just because you used to play for Man United.'

"I just don't see a way that can be done where health isn't compromised. Simple as that. All this behind closed doors business — you're still going to have players there, are the players not part of society?

"There are players who are going to go down with the illness who might not have recovered, or catch it from someone then it spreads to other players. It won't be fair, it's not a level playing field. I just don't feel it's right.

"There are going to be people in the stadium, security, it puts everyone at risk. All this, 'oh we're going to win this' or 'so-and-so might go down,' you've got to put those type of things to one side.

"This is about life and death situations, about society in the wider grand scheme of things. Football it ain't that serious in that sense. Listen, we all love it but it ain't life or death, when it comes to matters like this, you've got to put people's heath before anything."

– Rio Ferdinand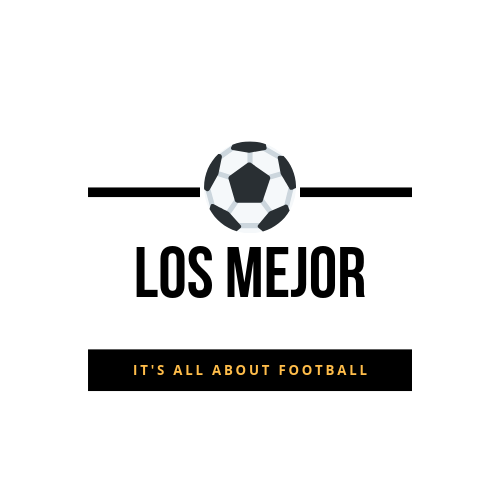 LosMejor's Editorial Team includes a team of experts who cover the UEFA Champions League, Premier League, FA Cup and the Carabao Cup. The Editorial team is headed by Deepak Selvan.