Paulo Dybala becomes the third Juventus star to test positive for COVID 19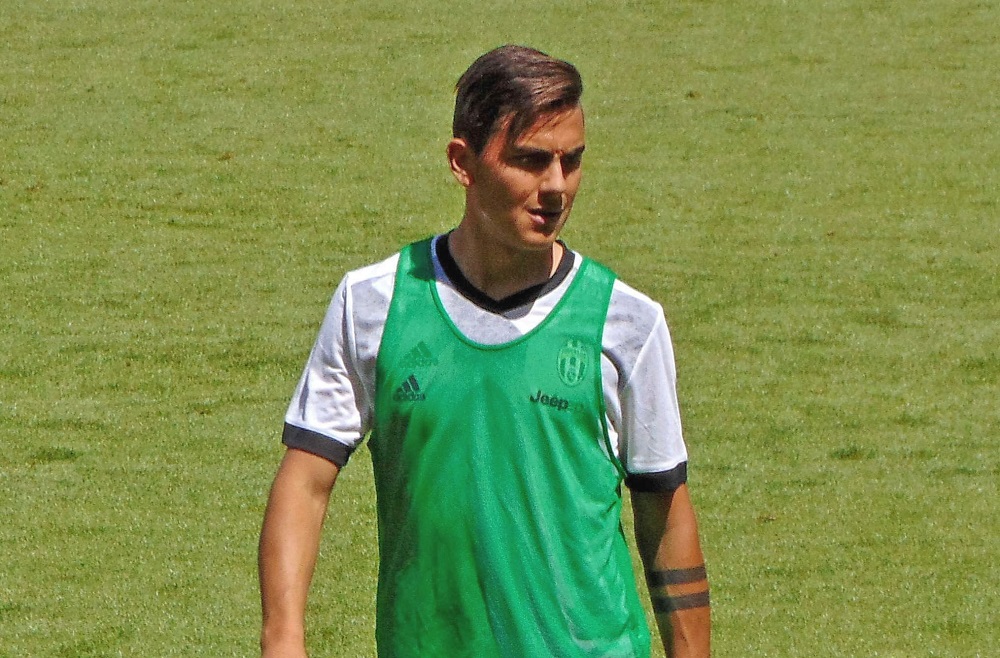 As the Corona Virus crisis worsens in Italy, several football players have tested positive in the last week unfortunately. Juventus attacker Paulo Dybala becomes the latest high-profile football player to have caught the virus.
Despite not displaying any symptoms, both Paulo Dybala and his girlfriend Oriana Sabatini have tested positive for COVID 19. The 26 year old was tested for the disease last week and has confirmed he is currently self-isolating at home after he received the results today.
Bianconeri players Daniele Rugani and Blaise Matuidi have already contracted the disease.
With the Serie A suspended, Juventus have allowed several players, including Cristiano Ronaldo, Gonzalo Higuain, Miralem Pjanic and Douglas Costa, to leave the country to their native place.
In addition, AC Milan legend Paolo Maldini and his son Daniel Maldini have also tested positive for COVID19 most recently as the crisis worsens in the country.
The deadly disease has claimed over 5000 lives so far in Italy.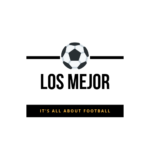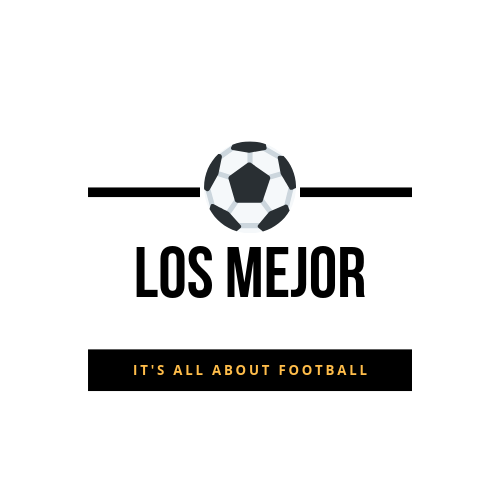 LosMejor's Editorial Team includes a team of experts who cover the UEFA Champions League, Premier League, FA Cup and the Carabao Cup. The Editorial team is headed by Deepak Selvan.