Kylian Mbappe joining Real Madrid is just a question of time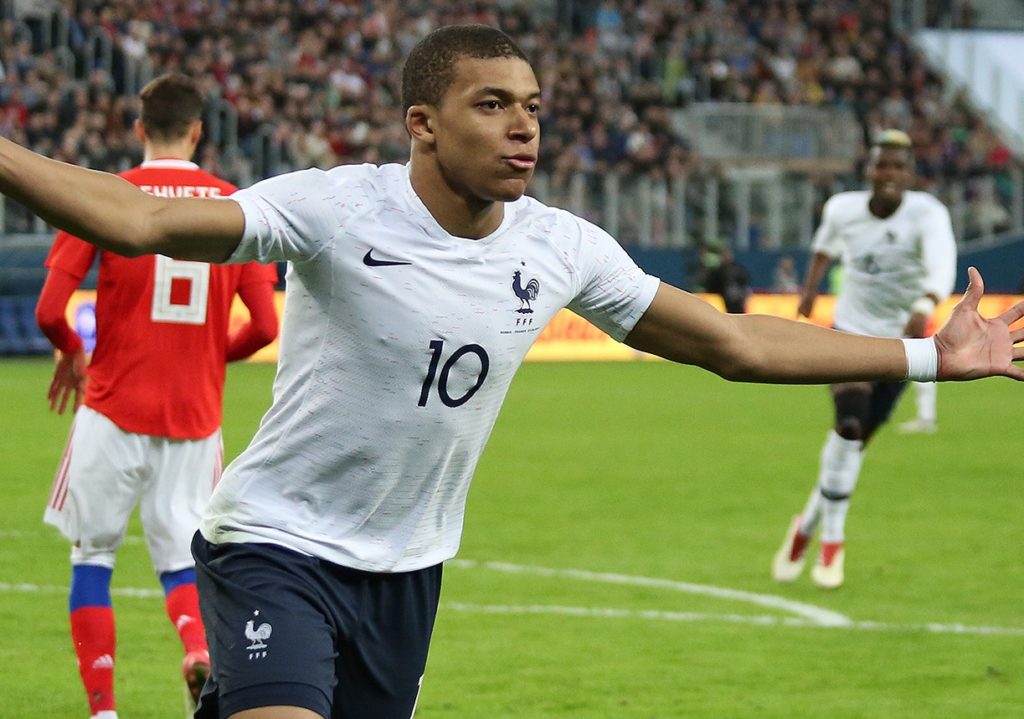 Former PSG star Jerome Rothen has claimed Kylian Mbappe was close to joining Zinedine Zidane's Real Madrid before the COVID 19 pandemic put a halt to football leagues across Europe. With football's return date unknown, Zidane's plan to sign the highly rated Frenchman has been postponed.
Jerome, who has significant connections with PSG, has told Radio Montecarlo that the forward will not be renewing his contract at the Parc des Princes and has his heart set on a move to the Spanish giants Real Madrid.
"I know from club sources that a deal to take Kylian Mbappé to Real Madrid was almost done. But with what has been happening, I'm sure that Mbappé's arrival at Real Madrid will be postponed. In no case will there be an extension of Mbappe's contract with PSG."

– Jerome Rothen told Radio Montecarlo
In just 120 games, Mbappe has scored 90 goals and grabbed 49 assists. However, his strained relationship with manager Thomas Tuchel and interest from the Spanish giants has his head turned. Real Madrid came close to signing the forward from Monaco before the French giants Paris Saint-Germain snapped him for 180 million Euros.
The 21 year old is regarded by many as the most talented player after Messi and Ronaldo. PSG would be looking to making a significant profit on his sale. Real Madrid are expected to substantially increase his already high current weekly wage of €398,000.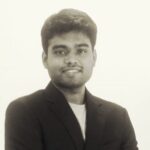 Deepak Selvan is the Chief Football Correspondent at LosMejor. He writes about the Premier League, Champions League and the complicated financial affairs in European and World Football.