Local Lad Anthony Gordon promises to fulfill the expectation of Evertonians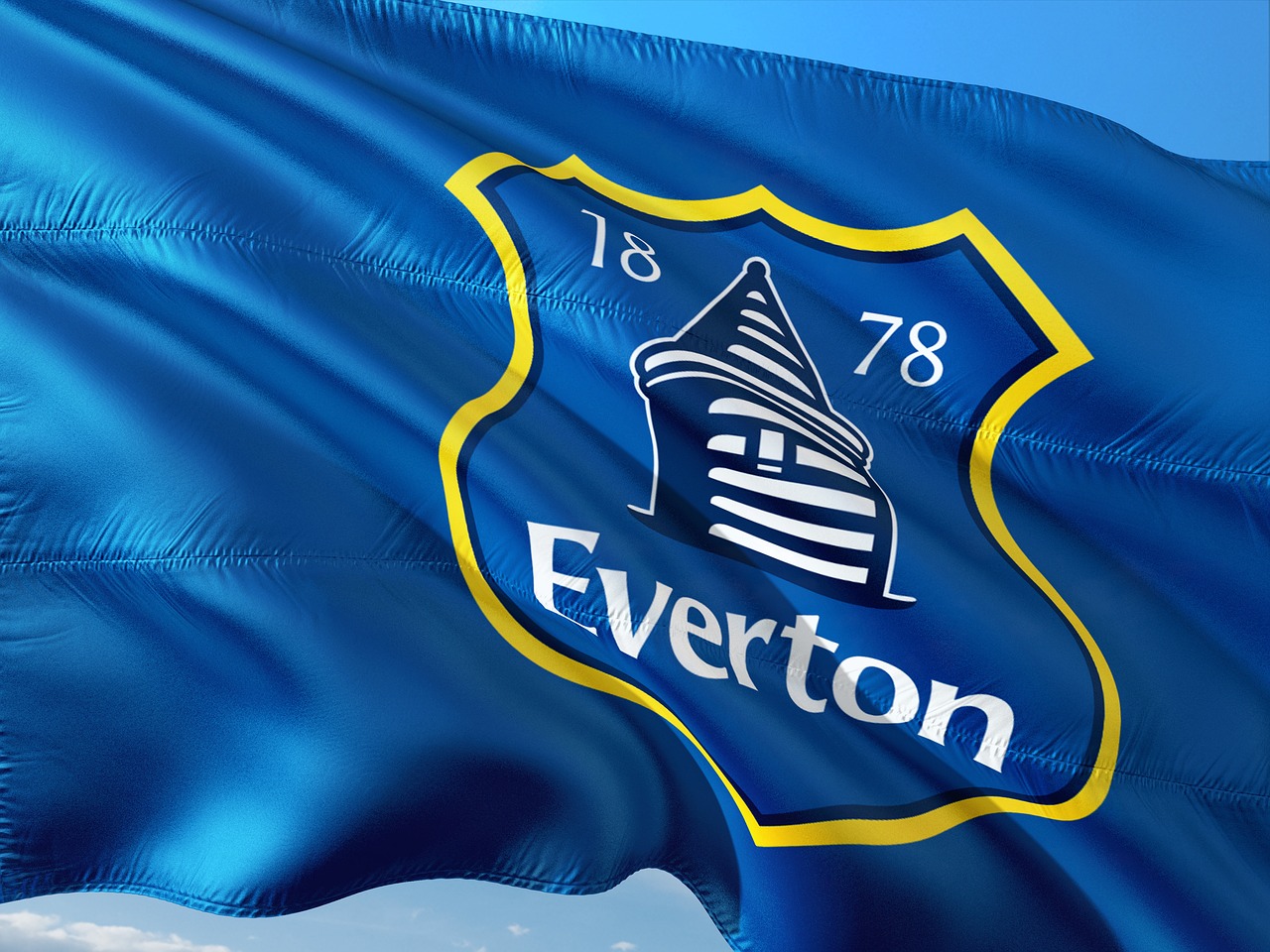 Local lad Anthony Gordon vows to give Everton fans what they expect from him. The 19 year old Evertonian is relishing playing under Carlo Ancelotti and has started to feature more for the Merseyside Blues after the restart of the Premier League.
Gordon started in the Merseyside derby against Liverpool and made a substitute appearance against Norwich City. The Everton player confirmed the club are competing for a place in Europe under Carlo Ancelotti.
"It's amazing, he (Carlo Ancelotti) has a lot more confidence in me now than when I first came to the first team. He is such a nice person and for him to trust me in this game (against Norwich City) when we are trying to defend a lead in a massive game and then also start in the Merseyside derby (which was) my Premier League debut is amazing really. Unbelievable", said Gordon who grew up an Everton fan.
Everton manager Carlo Ancelotti had earlier praised the 19 year old for his personality and how he carries himself. When Gordon was question about the manager's compliment, he told the Everton website "That's probably the best compliment. I try my best to put a good impression on everyone, I think I'm pretty mature for my age, I carry myself like a man, for him to say that it's unbelievable and I hope people recognise me for that on the pitch."
When quizzed about how he feels about the expectations and support of Evertonians when they see some one from this City make the cut, Gorden calmly responded "As a young Scouse lad, I always wanted to see young local lads coming through. The likes of Tom Davies and Ross Barkley were always my favourite players. I understand now being in this position what Everton fans will want from me and I'm going to give them it."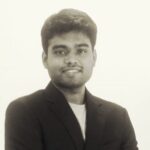 Deepak Selvan is the Chief Football Correspondent at LosMejor. He writes about the Premier League, Champions League and the complicated financial affairs in European and World Football.