RB Leipzig director: Werner's £54m Chelsea deal not agreed yet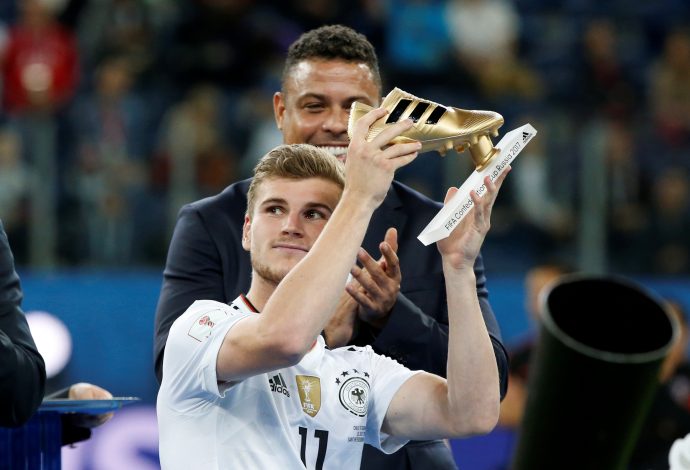 Various media outlets reported earlier this week that Timo Werner agreed to join Chelsea in a £54m deal but the RB Leipzig director has claimed no such deal has been confirmed yet.
Oliver Mintzlaff, the managing director of RB Leipzig has denied reports that a deal has been agreed and told neither the player nor any club has confirmed that the release clause in the player's contract has been triggered.
However, the RB Leipzig Director also confirmed that the player is the one in the driving seat because of the release clause in his contract and had signalled a few week back that he is working on a transfer.
We haven't had an exchange yet. Accordingly, we have nothing to report. Timo Werner is a player for RB Leipzig. He signalled a few weeks ago that he was busy with a transfer. Until now nothing is done.

"It was important for us that we extend the contract with him. We did that last summer because of course it is important for our young club that no player moves on a free transfer. 

"Of course, there was this exit clause that we put in the contract to give him the opportunity to take the next step.

"Now Timo is sitting in the driver's seat, not us anymore. So far, he has not drawn upon the clause, nor has any club sent us a transfer contract."

– Oliver Mintzlaff, the managing director of RB Leipzig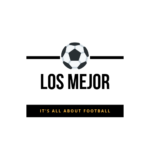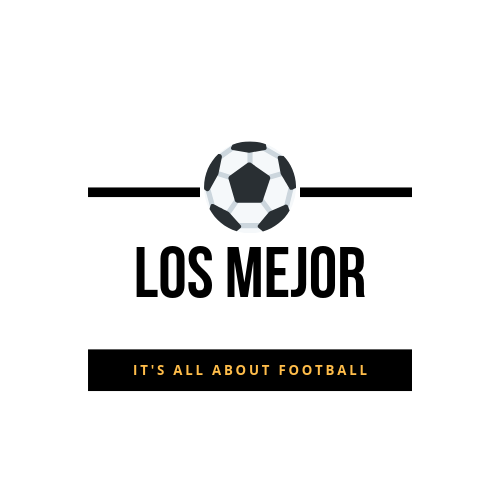 LosMejor's Editorial Team includes a team of experts who cover the UEFA Champions League, Premier League, FA Cup and the Carabao Cup. The Editorial team is headed by Deepak Selvan.