Everton launch £27m bid for Napoli midfielder Allan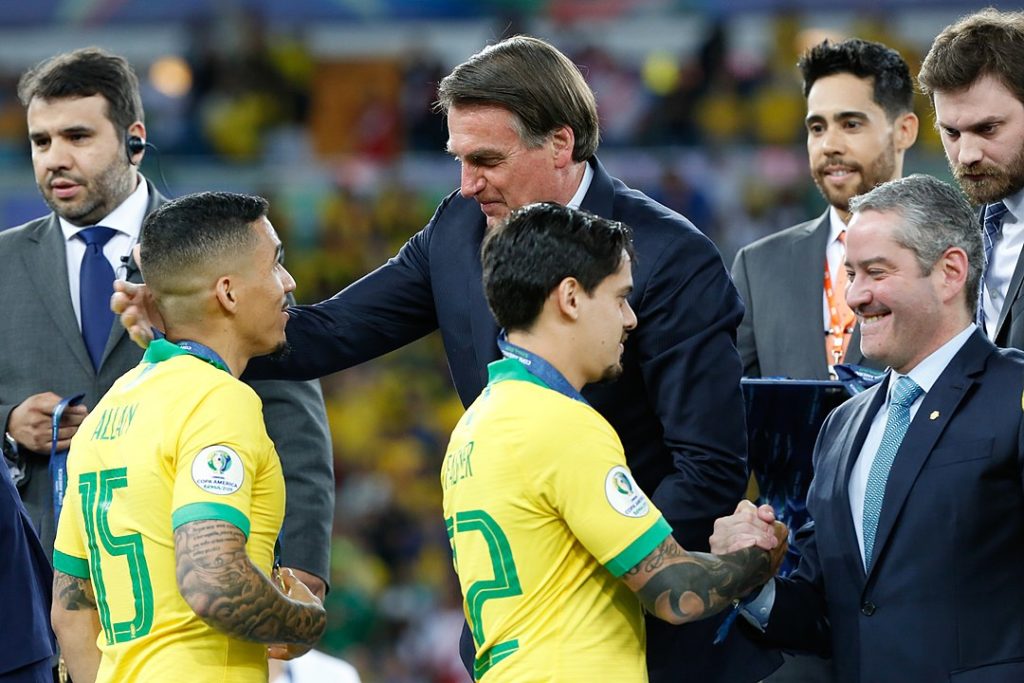 Everton have approached Napoli and launched a £27m offer for their midfielder Allan Marques Loureiro. Carlo Ancelotti is an admirer of the Napoli midfielder who has reportedly fallen out with the Napoli President Aurelio De Laurentiis who ordered a week-long ritiro after the club's defeat to AS Roma.
Both Ancelotti and Allan worked together at Napoli until the fallout with the club President forced the manager to leave Naples and join the Merseyside outfit. The midfielder is contracted to Napoli to 2023 but wants to leave Naples this summer. In 2015, Napoli signed Allan from Udinese for €11.5m and will make significant profit on the midfielder if the move goes through.
The Brazilian is an excellent passer of the ball and a strong tackler. Allan has made 8 appearances for the Brazil national team since making his debut in 2018. Having already worked with Carlo Ancelotti, Allan is seriously considering a move to Goodision Park with the club willing to pay him £90-100k per week, including bonuses.
Everton want to finish in the top 4 within the next two seasons and enter the Champions League. Everton have strengthened their squad in recent years with the likes of Richarlison, Andre Gomes, Bernard, Delph and most recently Moise Kean signing for the Merseyside outfit.
The Toffees have seen their team perform much better on the pitch under Carlo Ancelotti and are fully aware that Ancelotti hasn't had a full season at Goodison Park yet. With two transfer windows, the Italian could revive Everton's hope of playing in the Champions League again, despite heavy competition for European spots in the Premier League.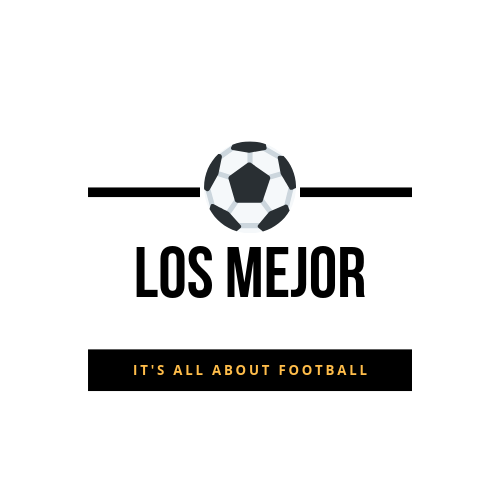 LosMejor's Editorial Team includes a team of experts who cover the UEFA Champions League, Premier League, FA Cup and the Carabao Cup. The Editorial team is headed by Deepak Selvan.