VAR denies Man City a penalty for second week in a row leaving fans outraged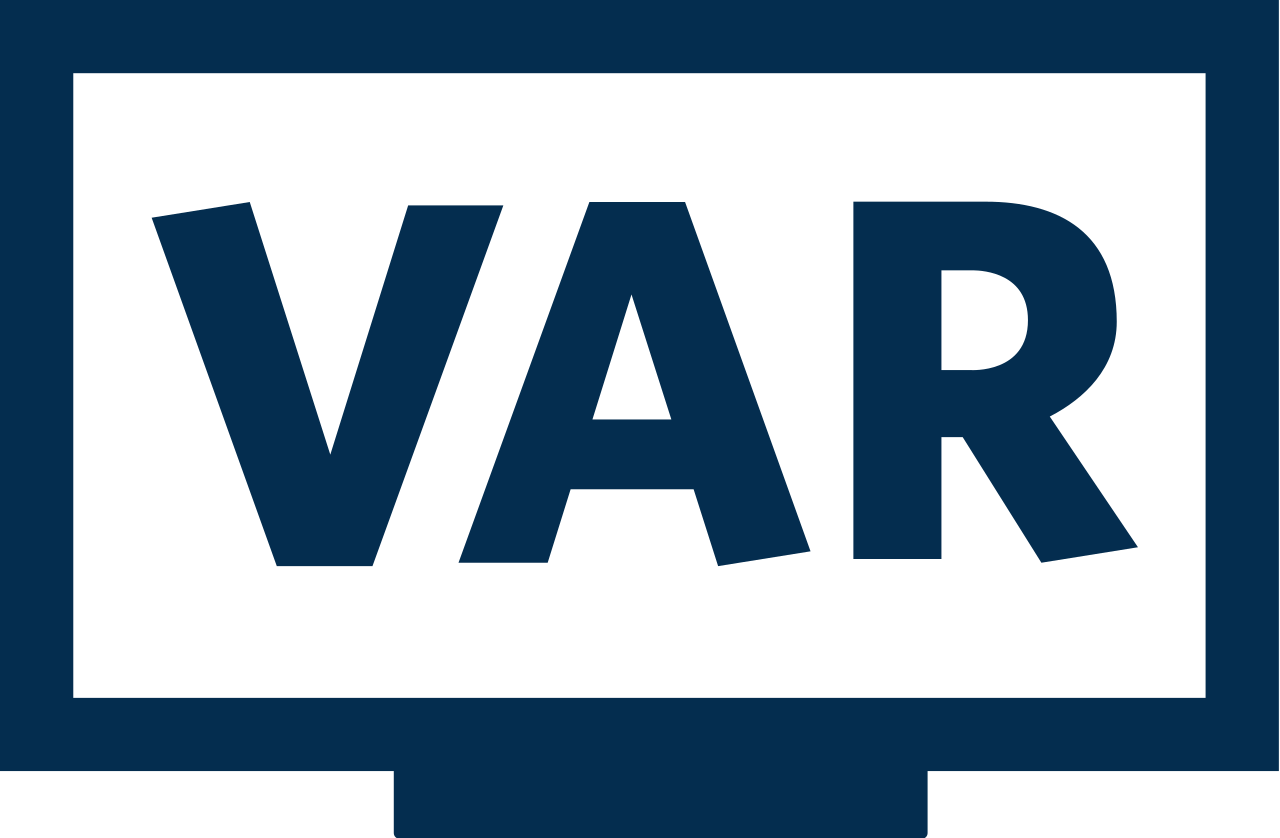 VAR was introduced in the English Premier League this season to help referees make the right decisions but some how, when Manchester City play, the technology seems to never benefit the Premier League champions despite clear foul on their players inside the box.
Last week, when Rodri was bundled inside the box against Tottenham Hotspur, referee Michael Oliver failed to spot the foul and point to the box. Much to the frustration of Manchester City fans, VAR didn't overturn the referee's decision.

The agony for City fans continued today against Bournemouth when David Silva was brought down inside the box and there was clear contact from an opposition player. In fact, the City captain's foot appeared to be stamped upon after he dribbled past a flurry of Red and Black shirts. Yet, referee Andre Marriner refused to point to the spot and VAR failed to overturn the glaring error by the referee.
Embed from Getty Images
Notably, the decision to not award a penalty came at a time when the game was still to be won with Man City leading Bournemouth by just a goal. Man City went on to win the match 3-1 but it would be embarrassing for the Premier League officials to not award the right decisions especially when Man City play despite the help of technology.
Pep Guardiola was furious at VAR last week after his side managed to only grab a point against Spurs last week. He even sarcastically claimed "VAR was taking a coffee" when Rodri was brought down.
After VAR refused to call out the error that should have rightfully earned Manchester City a penalty in their game against Spus, VAR correctly spotted a foul to rule out a goal scored by Man City under the new handball rule. Under the rules followed last season, the goal would have stood but the rules were changed this season. The new rules state that a goal must be disallowed if a player, intentionally or not, handles the ball in the build-up.
However, the controversy surrounding VAR got misguided at the handball rule last week instead of the panel's failure to be consistent in awarding the right decisions. It got exposed this week after the VAR panel failed to overturn another error made by a Premier League referee. The excuse provided by some sources for not overturning these glaring errors is that penalties are 'subjective decisions' and in either case, there was not a 'clear and obvious error' made by the referee even though replays seem to suggest otherwise.
Here are some of the reactions on Twitter from City fans and neutrals: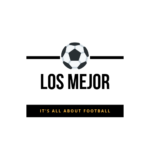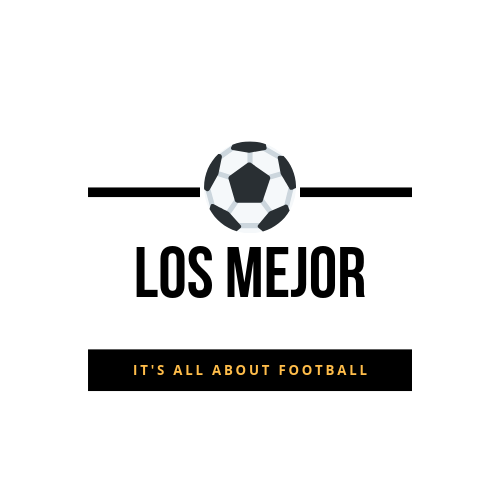 LosMejor's Editorial Team includes a team of experts who cover the UEFA Champions League, Premier League, FA Cup and the Carabao Cup. The Editorial team is headed by Deepak Selvan.