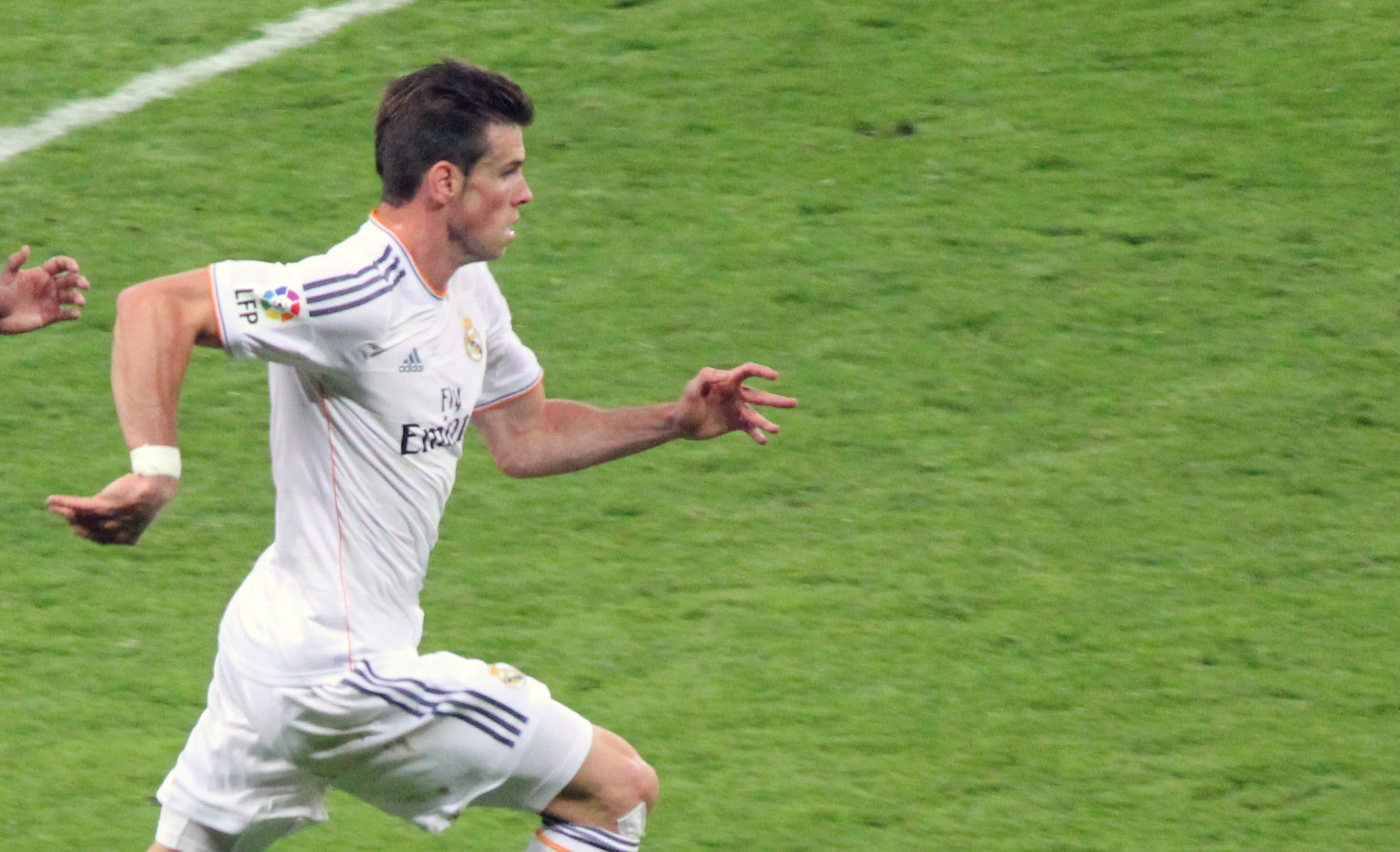 The ugly spat between Real Madrid manager Zinedine Zidane and Gareth Bale came to an end with the manager claiming the Wales International will stay at the Santiago Bernabeu and play a crucial part this season.

A few weeks back, Zidane claimed Bale had no future at Real Madrid and hoped the 30 year old left the club soon.
'We hope he leaves soon, it would be best for everyone. We are working on his transfer to a new team.'

– Zinedine Zidane (in July, 2019)
Gareth Bale's agent hit back at the manager and called him a disgrace for treating his player badly.
Zidane is a disgrace, he shows no respect for a player that has done so much for Real Madrid.

– Bale's agent Jonathan Barnett (in July, 2019)
Bale is a talented player with loads of experience but lately, injuries have hampered his career. With big clubs baulking at Bale's astronomical wages and a move to Chinese Super League club Jiangsu Suning collapsing, it became increasingly clear that a move to top clubs was not in the cards.
Fast forward a month and Zidane has performed a complete U-turn and is trying to re-integrate the player into his plans for the new season. He praised Bale for his performance against Celta Vigo and has asked him to repeat it through out the season to prove he is an "important player".
"A lot of things were said but now he wants to stay and we will count on him. He is an important player, he has shown that in the past and he has to do that again, to show just how good he is."

"The other day he played a good game. But not just in what he is good at. He worked hard defensively. We have to stay on that path. Gareth, all of them. We know we need to improve, to achieve important things. And they all will."

– Zindane (on August 23rd before the game this weekend against Real Valladolid)
Like Bale, James Rodriguez finds himself in the first team picture after his proposed moves to Atletico Madrid and Napoli collapased. The manager claims he is happy to have James back but refused to confirm whether the Colombian midfielder will start in place of the suspended Luka Modric against Valladolid.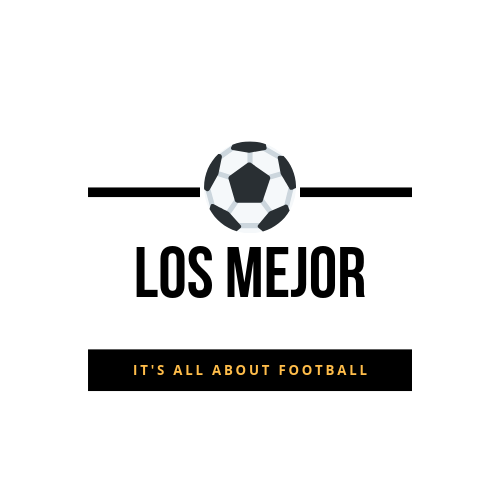 LosMejor's Editorial Team includes a team of experts who cover the UEFA Champions League, Premier League, FA Cup and the Carabao Cup. The Editorial team is headed by Deepak Selvan.