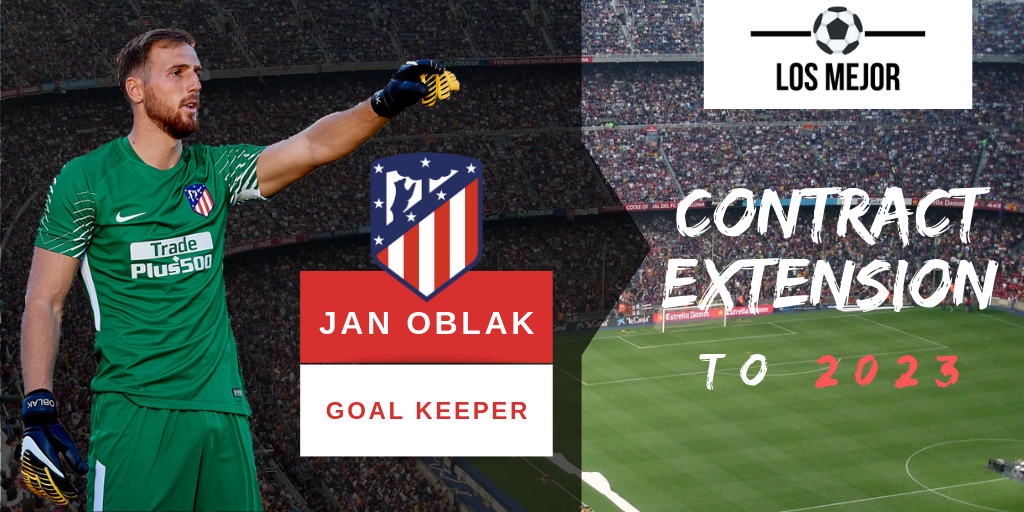 Atletico Madrid's Jan Oblak arrived at the Spanish capital in 2014 and has established himself as one of the best shot stoppers in the World.

The 26 year old Slovenian goal keeper has played for the capital outfit 203 times in the La Liga and kept 115 clean sheets with 18 of them coming this season. Despite the Atletico number one's best efforts, Barcelona are set to beat them to the La Liga crown unless a miracle happens.

The Spanish club announced on their website that Jan Oblak has signed a new contract extending his current deal to 2023. The contract includes a massive release clause of £103 million. With Chelsea paying £71 million for Kepa Arrizabalaga, £103 million doesn't sound like a ridiculous amount for Jan Oblak if any club wants to prise him away from the Spanish capital.
"I'm very happy to have signed a contract extension and to be here. I'm going to defend these colours to the best of my abilities and continue working hard ."

– Jan Oblak (Source: Atletico Madrid's Website)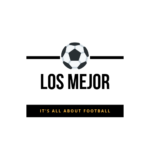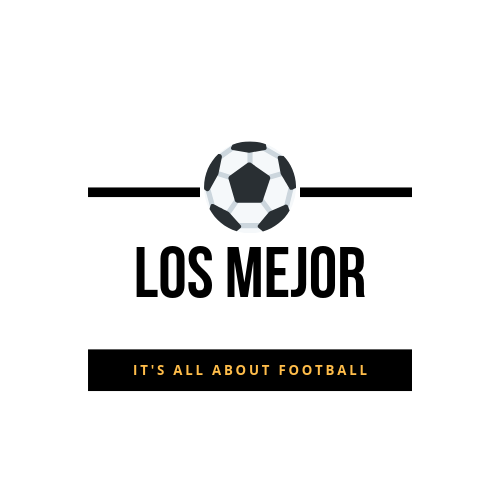 LosMejor's Editorial Team includes a team of experts who cover the UEFA Champions League, Premier League, FA Cup and the Carabao Cup. The Editorial team is headed by Deepak Selvan.