Champions League 2020-21 Group Stage Draw – Live!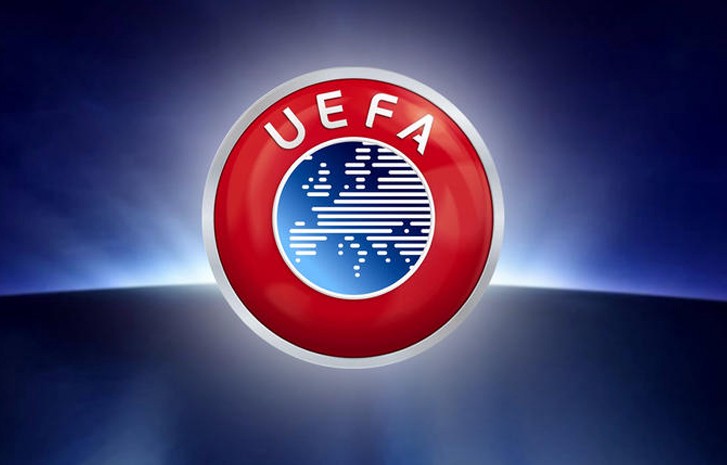 The UEFA Champions League Group Stage draw was moved from Greece to Switzerland due to the COVID-19 pandemic and is being held behind closed doors.
The teams have been segregated to 4 pots and in a few minutes from now, the top clubs of Europe will learn how they will face in the group stage.
Pot 1: Bayern Munich, Sevilla, Real Madrid, Liverpool, Juventus, Paris Saint-Germain, Zenit Saint Petersburg, Porto
Pot 2: Barcelona, Atletico Madrid, Manchester City, Manchester United, Shakhtar Donetsk, Borussia Dortmund, Chelsea, Ajax
Pot 3: Dynamo Kyiv, RB Salzburg, RB Leipzig, Inter Milan, Olympiacos, Lazio, FC Krasnodar, Atalanta
Pot 4: Lokomotiv Moscow, Marseille, Club Brugge, Borussia Monchengladbach, Istanbul Basaksehir, Stade Rennes, Ferencvaros
Live Updates from the Draw:
Live: The draw is over!
Group A: Bayern Munich, Atletico Madrid, RB Salzburg, Lokomotiv Moskva
Group B: Real Madrid, Shakhtar Donetsk, Inter Milan, Borussia Monchengladbach
Group C: Porto, Man City, Olympiacos, Olympique de Marseille
Group D: Liverpool, Ajax, Atalanta, Midtjylland
Group E: Sevilla, Chelsea, FC Krasnodar, Stade Rennes
Group F: Zenit, Borussia Dortmund, Lazio, Club Brugge
Group G: Juventus, Barcelona, Dynamo Kyiv, Ferencvaros
Group H: Paris, Man Utd, RB Leipzig, Istanbul Basaksehir
When the Competition will take place:
Group stage
20/21 October: Matchday 1
27/28 October: Matchday 2
3/4 November: Matchday 3
24/25 November: Matchday 4
1/2 December: Matchday 5
8/9 December: Matchday 6
Round of 16
16/17/23/24 February: Round of 16 first legs
9/10/16/17 March: Round of 16 second legs
Quarter-finals
6/7 April: First legs
13/14 April: Second legs
Semi-finals
27/28 April: First legs
4/5 May: Second legs
Final
29 May: Champions League final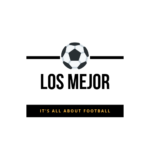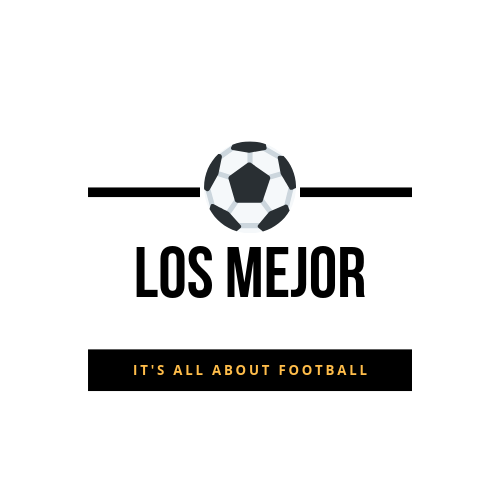 LosMejor's Editorial Team includes a team of experts who cover the UEFA Champions League, Premier League, FA Cup and the Carabao Cup. The Editorial team is headed by Deepak Selvan.