Man Utd to launch 'final' £90 million bid for Jadon Sancho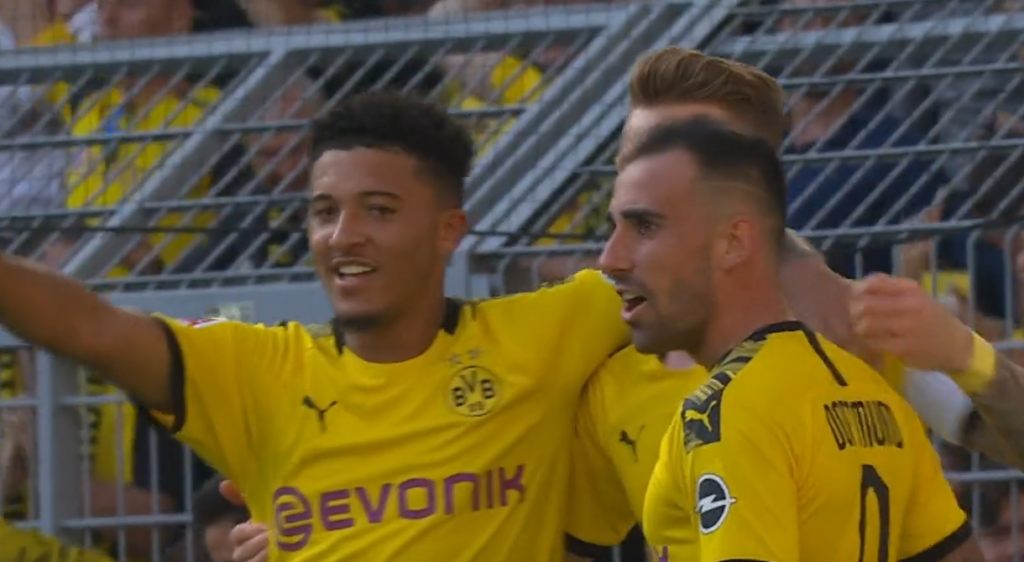 Manchester United are prepared to table one final bid in this transfer window for Borussia Dortmund's Jadon Sancho. The Bundesliga giants have maintained the stance that the English winger will stay at the club for one more season but United are set to test that resolve with a massive £90 million bid including add-ons.
The Red Devils will make it clear in the offer that this is their final offer for Sancho in this window. Dortmund told Ed Woodward that they need to come up with a £108m bid earlier in the window but Utd's reluctance to match that price has made a move impossible.
Under the current circumstances, Man Utd feel that this is a generous offer with the uncertainty amidst COVID-19 and they believe Sancho's intention to move back to the Premier League will make the German club reconsider their stance. With the window closing on October 5, United may have left it a little too late after expressing interest almost 3 months back.
Ed Woodward has been criticized on social media for not signing any 'world class' player this summer to narrow the gap with neighbours Man City and fierce rivals Liverpool. If the 20 year old moves, Manchester City will reportedly earn a 15% sell-on fee.
Man Utd have agreed personal terms with Sancho with a salary rumoured to be closer to £180,000-a-week. The 20 year old has contributed to 80 goals in 101 appearances for Dortmund.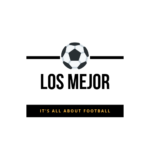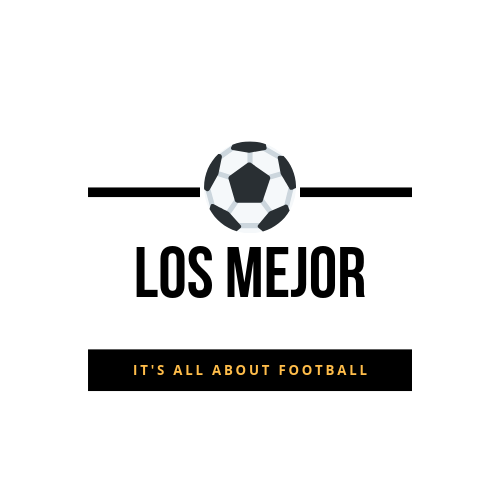 LosMejor's Editorial Team includes a team of experts who cover the UEFA Champions League, Premier League, FA Cup and the Carabao Cup. The Editorial team is headed by Deepak Selvan.