Happy at Man City: Pep Guardiola has verbally agreed to a short contract extension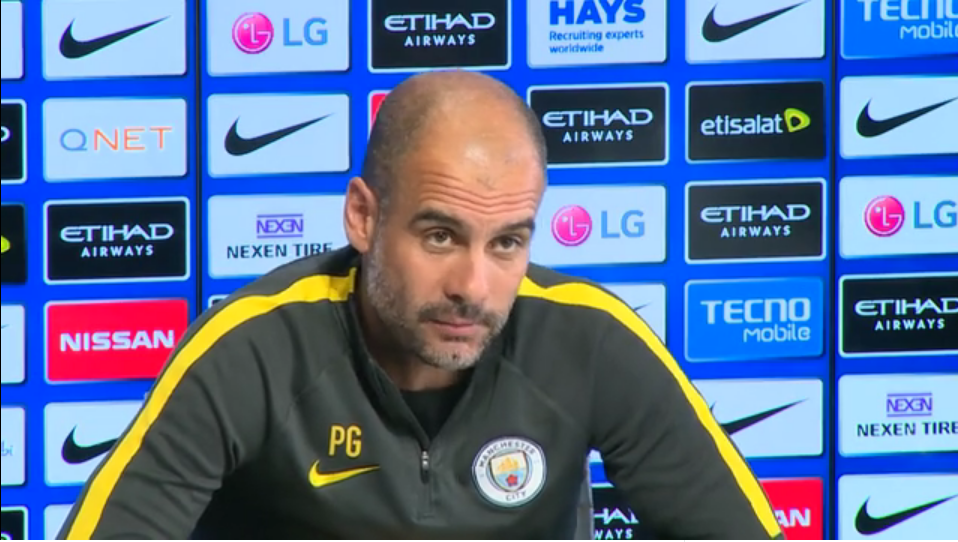 After winning two Premier League titles in four years, Pep Guardiola has verbally agreed to be at the helm of Manchester City for potentially another 2 years, LosMejor has learnt. Even though this news has not been confirmed yet, all pointers seem to be indicating this information is correct with Pep Guardiola strongly indicating in his pre-match interview against Wolves that he is happy and would like to stay longer.
Journalist Ian Cheeseman who has significant connections with the club confirmed last month that Pep Guardiola agreed to a short contract extension on Twitter.
Other sources have also told LosMejor that this news is true and the duration of this extension is most likely 1 year but could rise to 2 years. An official announcement is expected to be made as the season progresses.
Reclaiming the Premier League title is the biggest priority for Pep Guadiola and Manchester City while the Champions League remains an equally attractive target for the Blues.
Guardiola has strongly hinted to the board that he wants to deserve the contract extension. The Catalan manager also wants to be sure that the players are still in the mood to meet Pep's intense demands in training.
The former Barcelona manager is reportedly happy with the squad at his disposal but has identified targets he wants the club to pursue in the next 2 windows. Ferran Torres and Nathan Ake have arrived at the Etihad stadium and City will most likely sign another centre-back – either Kalidou Koulibaly or Jules Kounde before the window closes.
Man City are also interested in a striker and a midfielder but those 2 positions are not a priority in this window and significant efforts will be taken only in the next window to improve those areas.
Pep Guardiola's recent statement, in the very least, should be enough to squash any rumour of a potential return to Barcelona as his boyhood club gears up for Presidential election. There were reports in Italy linking Guardiola to Juventus last summer despite the manager publicly denying it multiple times and confirmed he wanted to stay at City. Maybe this time would be different or the rumour mill will keep spinning until City make an official announcement of the extension.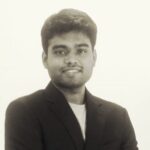 Deepak Selvan is the Chief Football Correspondent at LosMejor. He writes about the Premier League, Champions League and the complicated financial affairs in European and World Football.