Eredivisie cancelled due to COVID 19 without crowing a Champion for the first time in their 64 year old history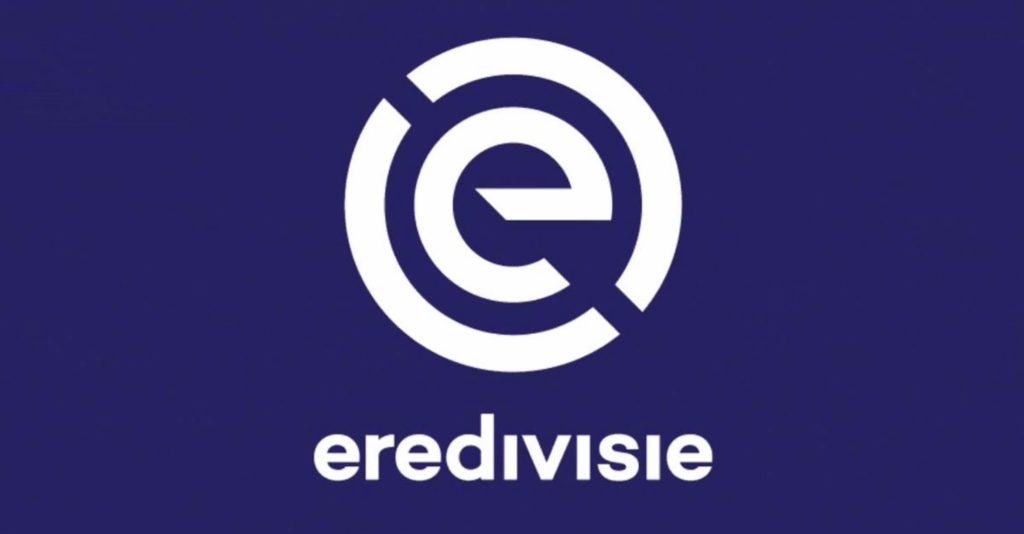 The Dutch top-flight has cancelled the current season due to the Corona Virus pandemic. With the season cancelled, no club would be relegated or ruled as Champion this season. The Dutch FA's (KNVB) decision to cancel the season is widely seen as the correct decision with the pandemic claiming over 4000 lives in the country.
With 56 points next to their names, Ajax and AZ Alkmaar occupy the first two spots of the table but defending Champions Ajax lead AZ by goal difference. ADO Den Haag and RKC Waalwijk were on course to be relegated but both clubs have been saved by the Dutch FA's decision to cancel the season.
The Dutch government extended a prohibition on public events to the 1st of September in order to curtail the spread of COVID19, which has caused over 4,000 deaths in the Netherlands. The Dutch FA decided to rule the season as 'cancelled', after the Government's announcement.
In the Dutch top-flight's lengthy 64 year old history, this would be the first season without a declared Champion. With the current standings ruled as final, the top 4 clubs will qualify for the European competitions.
Second division sides Cambuur and De Graafschap were the favourites to qualify for the top-flight next season and this decision could reportedly spark a protest.

However, healthcare is more important than any sport and football fans should appreciate the decision of the Dutch FA who have taken the right call to declare the season cancelled. With the reminder of the games unable to be played, it wouldn't be right to crown a Champion, relegate or promote sides based on current positions.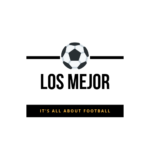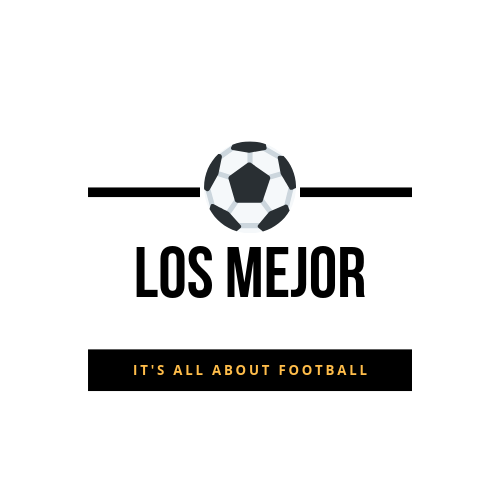 LosMejor's Editorial Team includes a team of experts who cover the UEFA Champions League, Premier League, FA Cup and the Carabao Cup. The Editorial team is headed by Deepak Selvan.