Arsenal to pay Man City £2 million for Mikel Arteta after the Blues refuse to negotiate citing Arsenal's conduct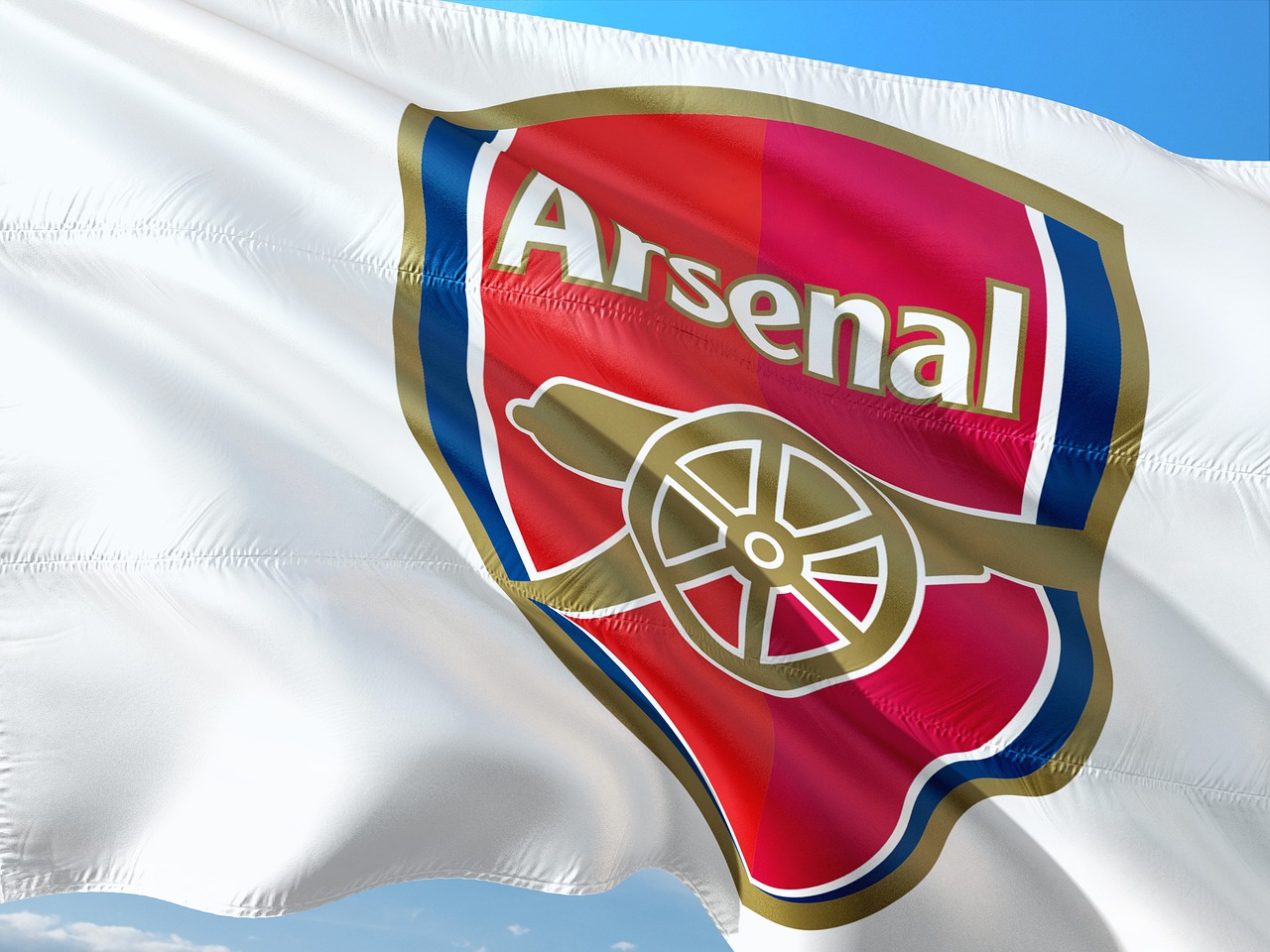 Mikel Arteta has agreed to become Arsenal's boss within the next 48 hours and the move could cost Arsenal an additional £2 m with Man City believed to be furious over Arsenal for approaching Arteta behind their back.
Earlier today, David Ornstein of the Athletic reported that Mikel Arteta gave an emotional speech before Manchester City's training session on Thursday morning before leaving the club to join Arsenal.
With Arsenal preparing to unveil Arteta as their new manager of Friday, reports of the two clubs negotiating a fee for Pep's assistant started circulating today but Stuart Brennan of the MEN has now confirmed that Manchester City have no plans to negotiate with Arsenal.
City are angry at the manner in which Arsenal have conducted themselves in the pursuit of Mikel Arteta. With City refusing to negotiate, the only course of action left for Arsenal would be to pay the compensation clause, which is reported to be £2 million.

There is widespread belief that Man City would have settled for less had Arsenal approached the club before making contact with Mikel Arteta. The emergence of pictures showing Arsenal executives Vinai Venketasham and Hus Fahmi leaving Arteta's home a few hours after Arsenal's Premier League clash with City seems to convinced the City hierarchy that they shouldn't negotiate with Arsenal after their failure to contact Man City first.
Man City have told Arteta they would not stand in his way of becoming the new Arsenal boss but would not release him from his contract after Arsenal's conduct in this matter. However, the club still maintains a good relationship with the 37 year old.
Mikel Arteta who won 2 FA Cups with Arsenal and lead the club under Arsene Wenger has reportedly agreed a £5m a year deal with Arsenal until the end of 2023.
The manner in which the negotiations between Arsenal and Arteta took place has damaged the relationship between the two clubs. It could some time for the damage to be repaired but the move will most likely go through.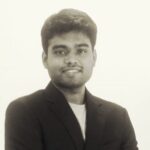 Deepak Selvan is the Chief Football Correspondent at LosMejor. He writes about the Premier League, Champions League and the complicated financial affairs in European and World Football.