Bayern Munich sign Leroy Sane from Man City for €60m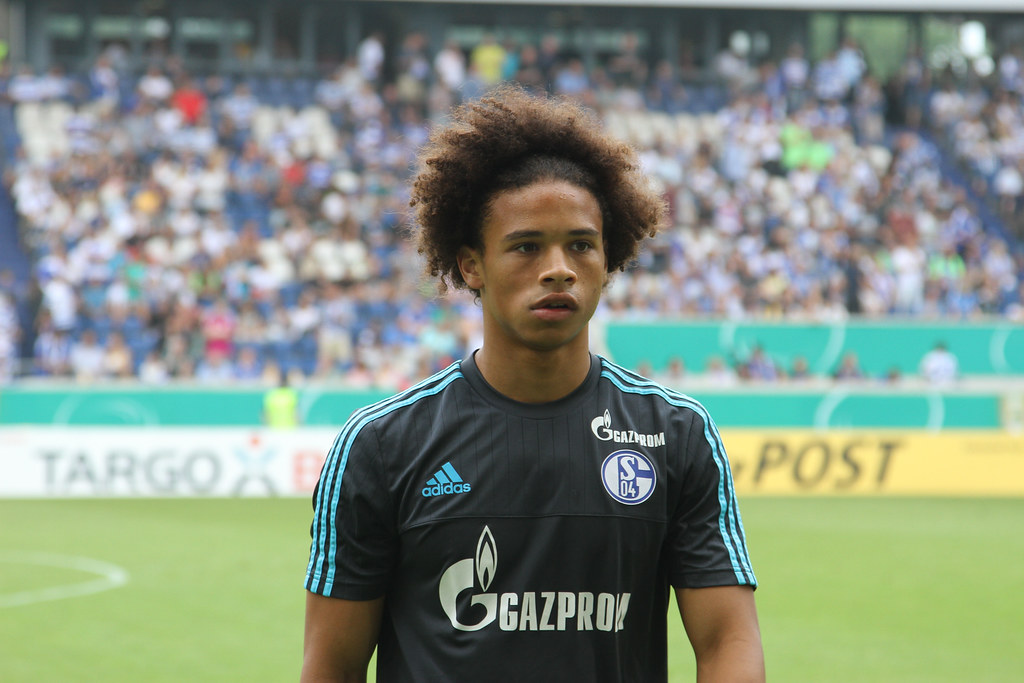 Bayern Munich have announced the signing of Leroy Sane from Man City for €60m. The German winger's move to the Bavarian club has been one of the worst kept secrets of the season.
The German club have confirmed the signing of the 24 year old, after apologizing earlier to Man City for the leaked publication of Sane joining their club. Sane's move will cost Bayern €45m in upfront fees, with a further €15m in add-ons.
Sane has missed most of this season after suffering a serious knee injury in the season-opening Community Shield clash against Liverpool.
The former Schalke winger won 2 Premier League titles, including England's first domestic treble, during his stint with Man City.
"We wish Leroy all the best in this new chapter of his career. Leroy has been part of one of the most special periods in this club's history and he leaves with the best wishes of everyone here at Manchester City", said Man City manager Pep Guardiola.
Bayern's official website has confirmed Leroy has signed a five year deal until 2025 and will start preparing for the upcoming season in Munich next week.
FC Bayern CEO Karl-Heinz Rummenigge commented: "We're very happy to welcome Leroy Sané to FC Bayern. He is an outstanding player who has proven his qualities over the past few years, especially in the national team. Our goal is to gather the best German players at FC Bayern and the signing of Leroy emphasises this goal.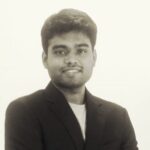 Deepak Selvan is the Chief Football Correspondent at LosMejor. He writes about the Premier League, Champions League and the complicated financial affairs in European and World Football.