DOUBLE DELIGHT: Gareth Bale and Sergio Reguilón will move to Spurs from Real Madrid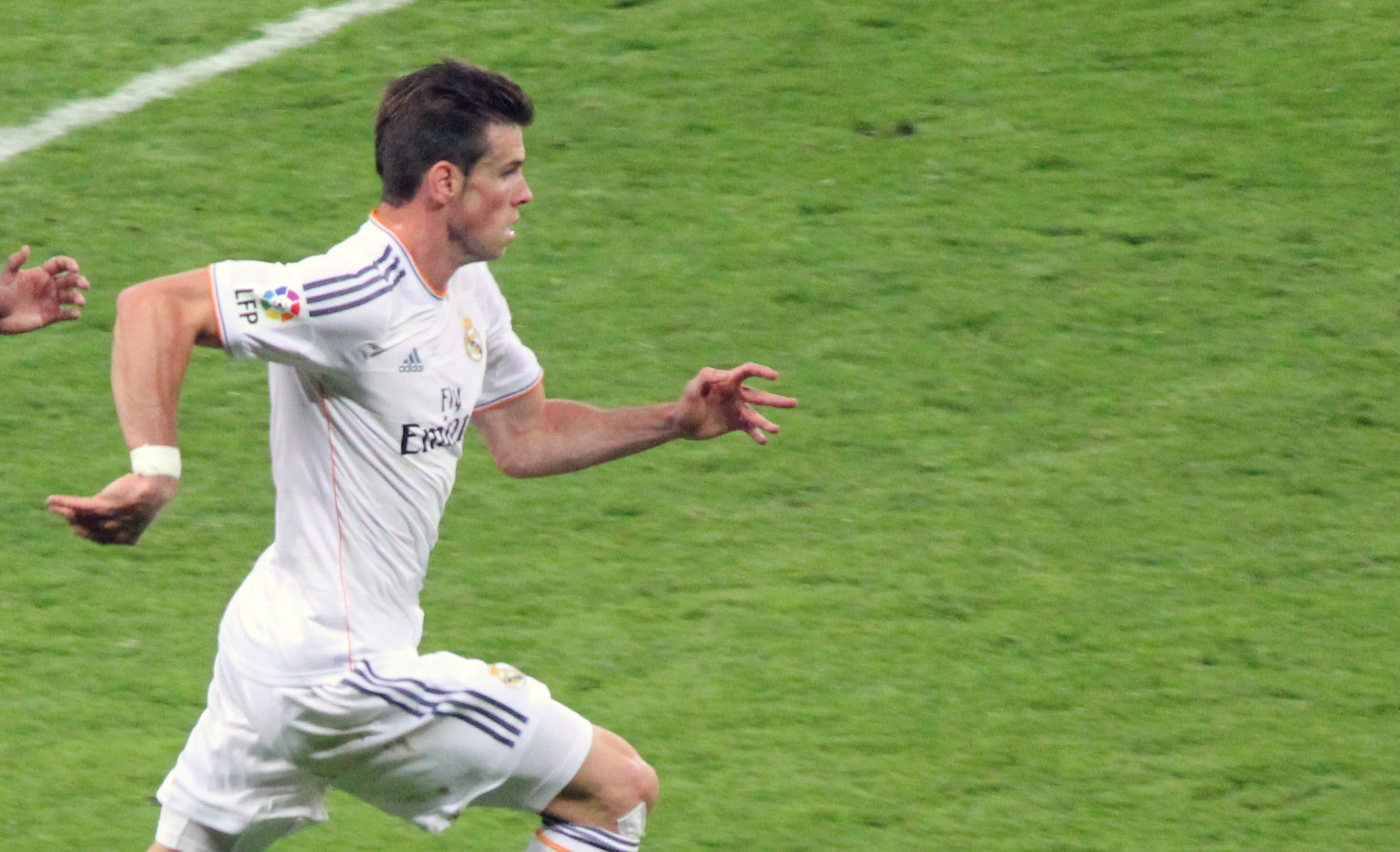 Tottenham Hotspur have secured the signing of two Real Madrid players – Gareth Bale and Sergio Reguilón. Gareth Bale will be moving back to Tottenham on a season-long loan while Sergio Reguilón will be signed permanently for a transfer fee of £25m.
Real Madrid will share the wages of Gareth Bale while he is on loan at Spurs and the Spanish club have inserted a buy-back clause of £36m that will enable them to re-sign Reguilon within the next two years. The left-back was chosen as La Liga's best left-back after he impressed for Sevilla on loan and helped them win the UEFA Europa League.
Embed from Getty Images
Tottenham Hotspur offered midfielder Dele Alli to Real Madrid as part of the deal to take Gareth Bale back to north London but the Spanish side rejected that proposal.
Manchester United have courted Reguilon through out the summer window and his move to Spurs comes as a major blow to the Red Devils. The significant detail that broke down the move was United's refusal to allow Real Madrid to insert a buy-back clause in the player's contract.
Jose Mourinho has made two signings that has made the Spurs fans feel optimistic about the new season despite the club's loss in their first match of the new campaign. Both signings are expected to be announced by Spurs tomorrow after the players complete their medicals.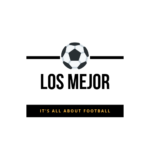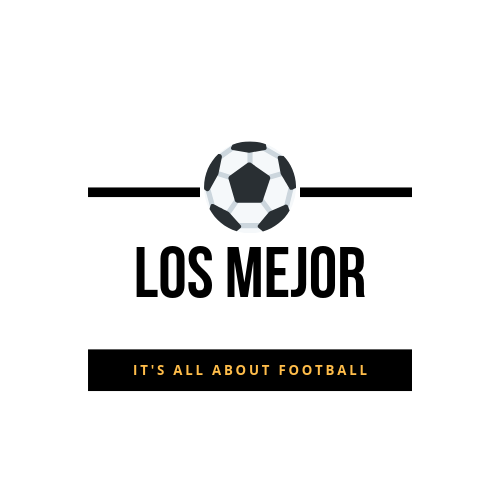 LosMejor's Editorial Team includes a team of experts who cover the UEFA Champions League, Premier League, FA Cup and the Carabao Cup. The Editorial team is headed by Deepak Selvan.