Dzeko is Juventus' #1 target, not Luis Suarez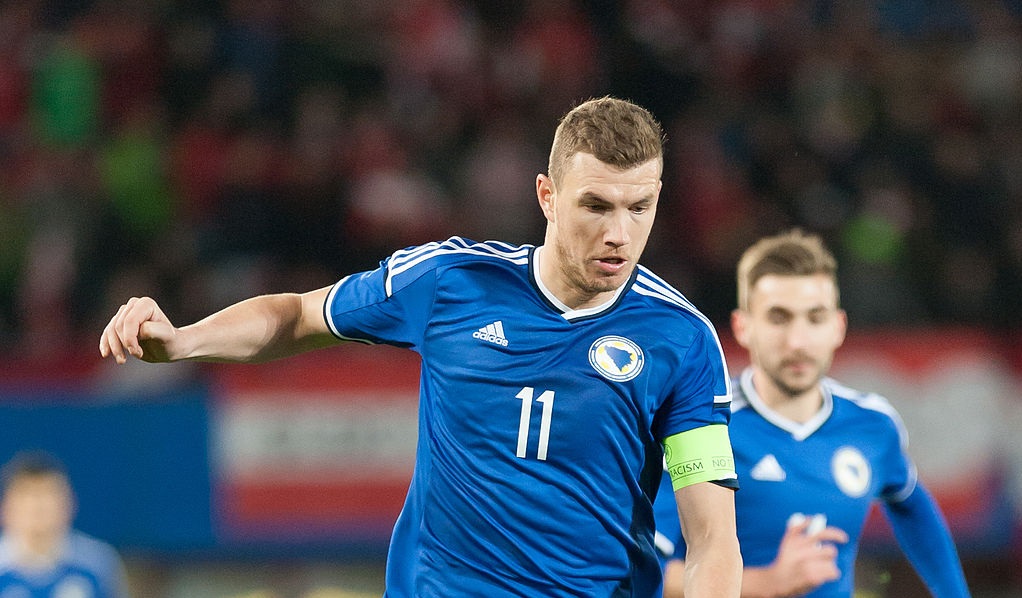 The #1 target for the old lady to spearhead their attack is not Luis Suarez but Edin Dzeko, LosMejor has learnt. The Bianconeri initially targeted Luis Suarez in the hope that they could snatch him on a free transfer. Suarez and Juventus had earlier agreed terms on a three-year contract worth €10 million but the move is now on the verge of collapsing.

Juve's allotment of spots for foreign players is already full and that is why Luis Suarez will require an Italian passport to join the Serie A side. Barcelona's refusal to let the player move for free has also the deal complicated and that made Andrea Pirlo prioritize a move for Edin Dzeko who was initially on Juventus' radar until they thought Suarez was available for free. Once Arkadiusz Milik completes his move from Napoli to Rome, AS Roma would seriously listen to offers for the 34 year old.
Andrea Pirlo wants a new striker to join his squad as soon as possible after the termination of Higuain's contract to facilitate the Argentine's departure to the MLS. "I need a striker as soon as possible. But the market is long. There will be time to be able to work until October 4", told Juventus Manager Andrea Pirlo.
It is early to rule out the possibility of Luis Suarez joining Juventus because of Pirlo's hurry to sign a new striker although Dzeko remains the Old Lady's primary target. Luis Suarez's hopes of joining Juventus hinges upon Roma's stance of not letting Dzeko leave until September 29 – two days after the clash between AS Roma and Juventus.

Unless Luis Suarez secures an Italian passport before September 29, his move would most certainly collapse as Juventus will accelerate the negotiations for Dzeko upon Milk's arrival at Rome. The Bosnian striker has scored 16 times last season in the Serie A for AS Roma and is viewed as a safer bet by the decision-makers in Turin.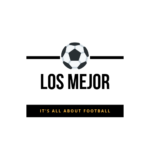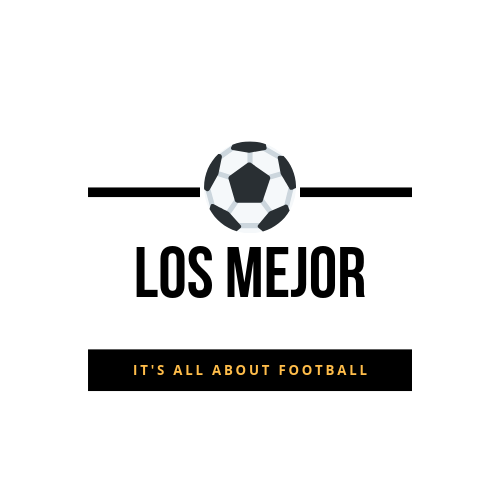 LosMejor's Editorial Team includes a team of experts who cover the UEFA Champions League, Premier League, FA Cup and the Carabao Cup. The Editorial team is headed by Deepak Selvan.