Everton's £250m project under Marco Silva is failing but can he revive it with a Cup run?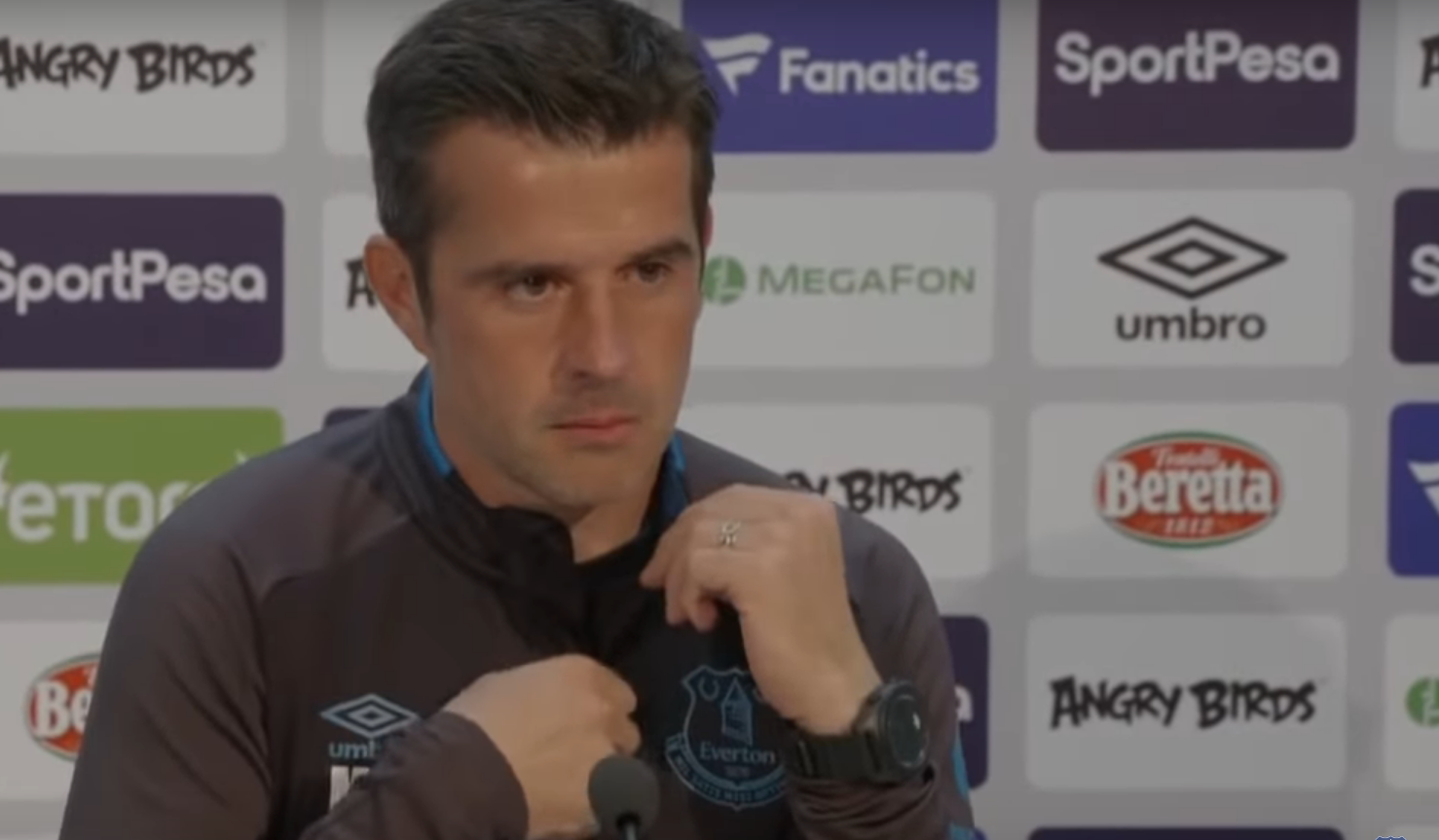 Everton have backed manager Marco Silva and spent over £250m to rebuild the squad. Unfortunately, they find themselves in the bottom half of the table after having played the first 10 games of the season.
A top six place seems very distant now and the patience of the Toffees is wearing thin. The spark of renewed joy when Everton showed grit and desire to beat Manuel Pellegrini's West Ham was short-lived as Brighton came back to win 3-2 against the Blues.

Even though a likely turn of form in the Premier League would prevent this campaign from turning disastrous, it will not satisfy the expectations the Everton faithful had before the start of the campaign.
The only possible scenario that would excite the Evertonians would be Cup run to the Wembley. Everton face Marco Silva's old side Watford in the fourth round of the Carabao Cup with pressure mounting on the Portuguese manager. Marco Silva is trying to do exactly that to win back the faith of the Toffees.
Our goal and our ambition in the competition is clear and this is not the moment for us to hide. We want to reach the end of the competition – the final. That's a dream for our fans and we have to share with them that ambition."

We have since the beginning of the season. Of course, we have to go step by step and the next step is the Watford match. It's good for us because it is at home. For sure, the atmosphere will be what we expect and the passion from our fans in both competitions – the Carabao Cup and the FA Cup – is really, really high."

"When you are working at Everton, playing at Everton, each game has to be a must-win game. For us, in each competition, until now we have been really serious looking to the Carabao Cup, even if we play against League One and Championship clubs. 

"What I expect from our team is the same desire we showed in the last two [cup] games that we won. If we can do the same performance that we did against West Ham, we will be really close to winning the game."


– Everton Manager Marco Silva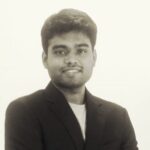 Deepak Selvan is the Chief Football Correspondent at LosMejor. He writes about the Premier League, Champions League and the complicated financial affairs in European and World Football.