Henrikh Mkhitaryan wants to make AS Roma move permanent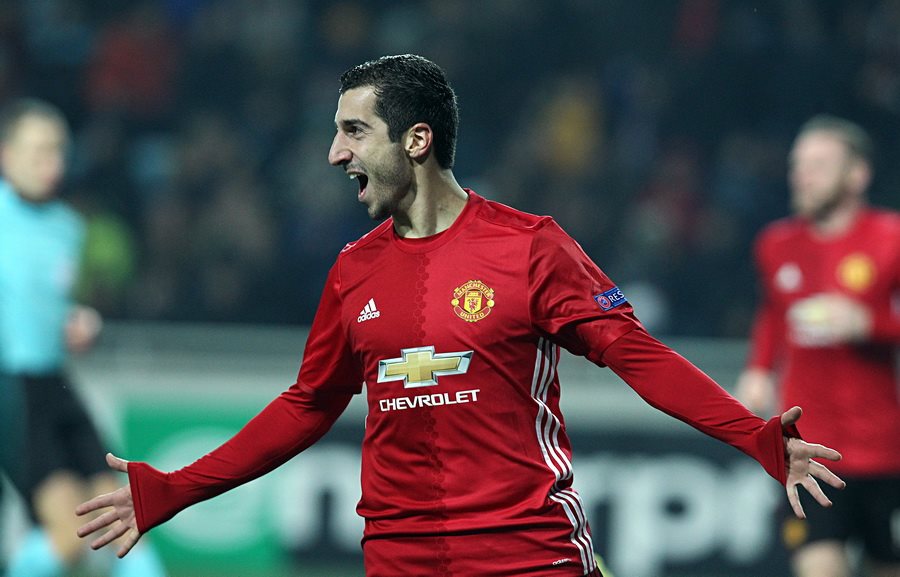 Armenian International Henrikh Mkhitaryan has been in good form for AS Roma, despite injuries. The 31 year old Arsenal midfielder who is currently on loan at the Italian club has expressed interest in extending his stay at Rome and has already agreed to take a paycut on the £200,000-a-week contract he has with Arsenal
Mkhitaryan has scored 6 goals in his 17 appearances for AS Roma. In an interview with the Armenian embassy in Italy, the midfielder said "Since the first day I arrived here in Rome, I feel very good in the club, in the city, and of course it would be nice to stay here. The main target will be the Champions League, other wins and titles."
"I do not have a lot of time left until the end of my football career, but I'm pretty sure that I'm doing my best to achieve more, because at the end of your football career everyone will remember what you have done for the club, what titles you have won.
"It's very important to leave a positive note by winning a trophy or doing something good for the club. I always had a dream to play in the best European leagues and the best European clubs. And I've fulfilled my dream."
His agent Mino Raiola is trying to convince both clubs to do a swap deal with Arsenal paying an extra £10 to 15 million for Roma forward Kluivert. The 21 year old who has scored 7 goals this season is rated highly by AS Roma who want to keep the player who has been in Arsenal's radar for a while now.
Without the swap deal, Arsenal value Henrikh Mkhitaryan at £10 million but would settle for a much lesser transfer fee, after the impact the pandemic has had on the finance of various clubs.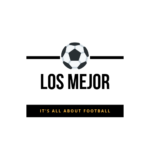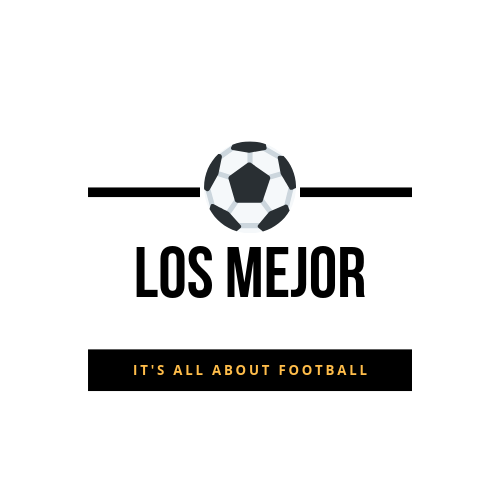 LosMejor's Editorial Team includes a team of experts who cover the UEFA Champions League, Premier League, FA Cup and the Carabao Cup. The Editorial team is headed by Deepak Selvan.