Premier League set to resume on June 17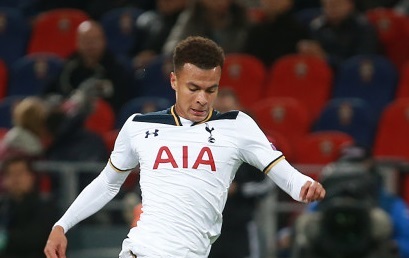 The Premier League is set to return on June 17 after the clubs gave "Project Restart" their approval at a shareholders meeting on Thursday. The league will re-start under abnormal circumstances with no fans in the stands.
When the Premier League resumes, Aston Villa vs Sheffield United and Manchester City vs Arsenal will be first two games. The goal of the Premier League is to finish all matches by August 1st.
The announcement comes despite the Premier League confirming 4 more positive cases of COVID 19.
"The Premier League can today confirm that on Monday 25 May and Tuesday 26 May, 1,008 players and club staff were tested for COVID-19.

"Of these, four have tested positive from three clubs. Players or club staff who have tested positive will now self-isolate for a period of seven days.

"Previously, between 19-22 May, 996 players and club staff were tested for COVID-19, of which two tested positive from two clubs.

"Some 748 players and club staff were tested for COVID-19 on 17-18 May, with six testing positive from three clubs.

"For the fourth round of testing, the number of tests available to each club will be increased from 50 to 60."

– Premier League Statement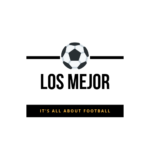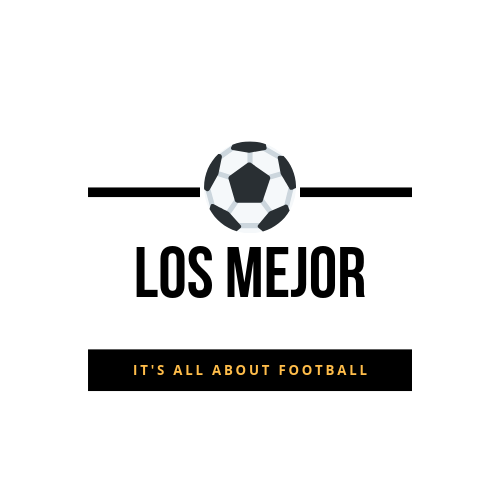 LosMejor's Editorial Team includes a team of experts who cover the UEFA Champions League, Premier League, FA Cup and the Carabao Cup. The Editorial team is headed by Deepak Selvan.