Laporte admits he is very happy at Man City to put an end to transfer speculations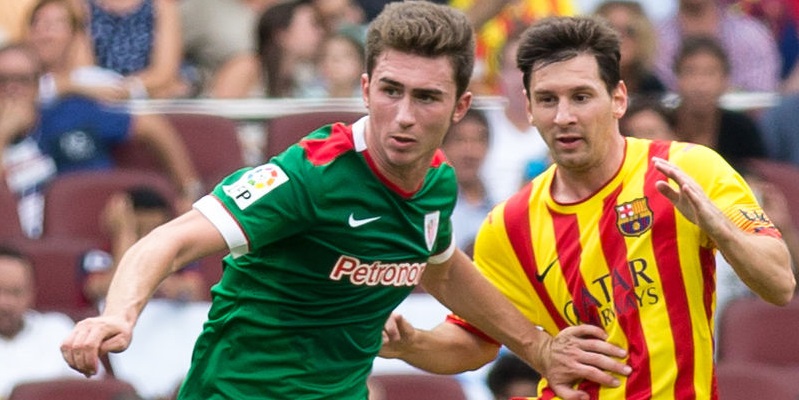 The Manchester City defender has confirmed he is very happy at Man City to put an end to the transfer speculations surrounding his future. The media have linked numerous Man City stars with the likes of Real Madrid and Barcelona after UEFA handed the reigning English Champions a ban from Champions League football for 2 years.
In an interview with the Times, the French defender admitted the Champions League ban will hurt the club but the 25 year old doesn't plan to move as he is happy at the club.
The City defender said "We are waiting for a final decision. We are going to see what happens next season. Obviously it would hurt us a lot if we aren't in the Champions League next season.
"I am very happy here at Manchester City. I am enjoying my football here. We are doing great things here. In the last two years we have won eight trophies."
LosMejor understands the club are confident of extending the deals of top stars and have already began contract negotiations with Kevin De Bruyne and Aymeric Laporte. At this point of time, the only major star heading for the exit is Leroy Sane who is linked with Bayern Munich.
The defender is sticking to the personal training schedule provided by the club to stay in shape during the corona virus outbreak.
That [personal training schedule] is the best thing for everyone, that we do it every day. They trust in you and you have to be professional. You have to follow what they say and we have to be responsible in this case.
"When we return to normality, when we start training again outside, we have to be ready."
"We have the same protocol as has been given out in all countries: stay at home as much as possible, don't go out in the street, don't shake hands with anyone. If you go to the supermarket and you see someone you know, say hello to them, but don't shake their hands or get close to them. "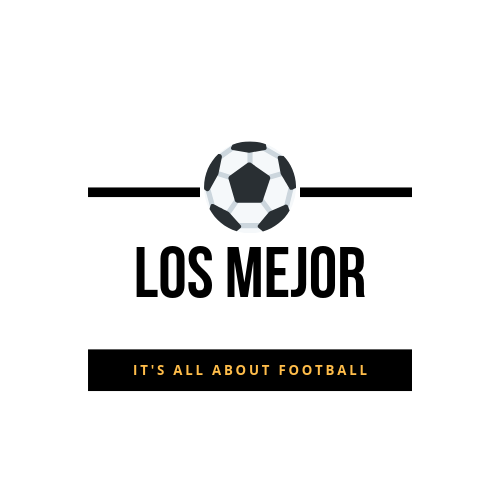 LosMejor's Editorial Team includes a team of experts who cover the UEFA Champions League, Premier League, FA Cup and the Carabao Cup. The Editorial team is headed by Deepak Selvan.