Man City agree £22.6m Ferran Torres deal; Everton considering Ancelotti-Ivanovic reunion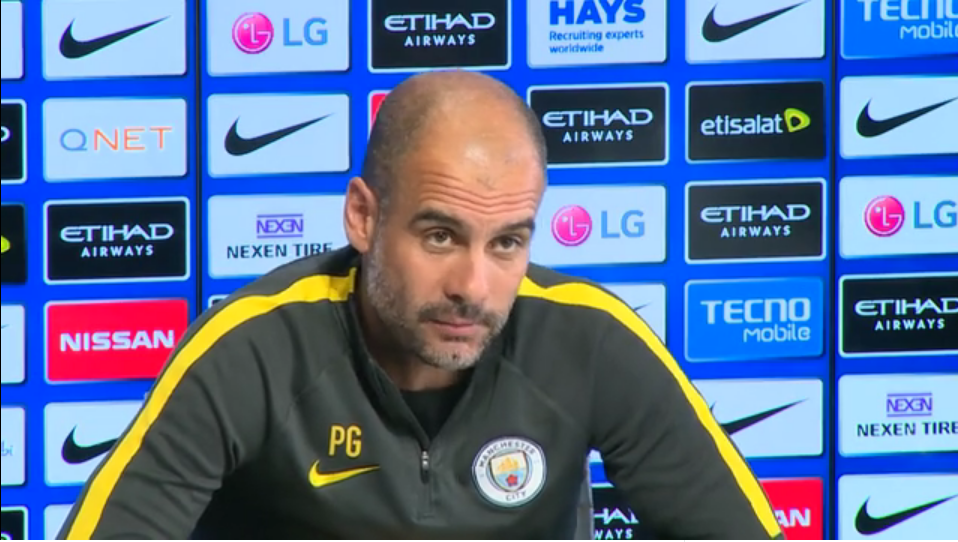 Manchester City have reached a 'closed agreement' with Spanish side Valencia to sign winger Ferran Torres in a £22.6m deal as per various reports in Spain. While the initial fee is rumoured to be around £22.6m, it could rise to £32m including add-ons.
The 20 year old winger has scored 6 goals and grabbed 8 assists in 44 appearances for the Los murcelagos this season. Torres will come to the Etihad stadium as a direct replacement for Leroy Sane who moved to German club Bayern Munich.
Embed from Getty Images
In Merseyside, Everton are planning to sign Branislav Ivanović who has won the Premier League three times with Chelsea. The Serbian International had a stellar career at Stamford Bridge and enjoys a great relationship with his former boss Carlo Ancelotti.
Embed from Getty Images
The Everton boss wants a leader in the Everton dressing room after the club finished 12th this season and Ivanovic fits the bill. Zenit have confirmed Ivanonic has left the club after winning the Russian League title. "We thank Branislav for his enormous contribution and wish him all the best for the future," reads a statement on the club's official website.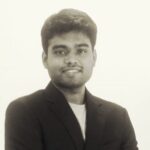 Deepak Selvan is the Chief Football Correspondent at LosMejor. He writes about the Premier League, Champions League and the complicated financial affairs in European and World Football.