Man City to launch £15m bid in January for Lionel Messi who is still eager to join the Blues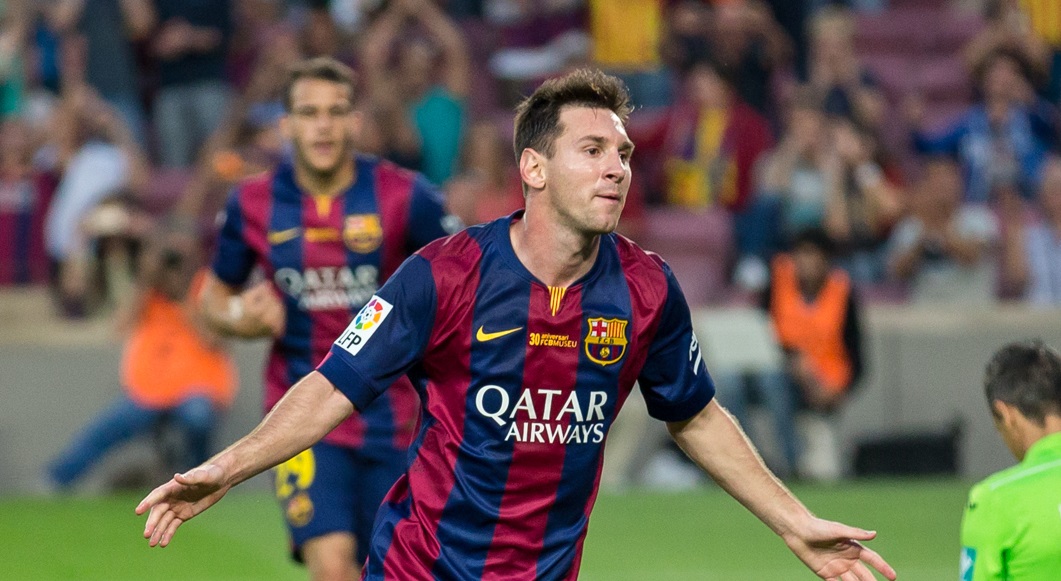 Messi's contract expires next summer and Barcelona are now resigned to losing their captain. Messi was extremely close to joining Man City but the forward reluctantly agreed to stay at Barcelona after the club refused to let him leave despite an exit clause that can be triggered unilaterally by the player.
Now it has emerged that the six time Ballon d'Or winner still wants to join Man City next season. Barcelona will get nothing for their best ever player unless they sell him in January. Completely aware of the fact that they can sign Messi for free next summer, Manchester City are all set to tease Barcelona with a £15m offer in January.
Man City's Chief Operatin Officer Omar Berrada recently stated that the club have the financial means to get a deal for Messi over the line.
Barcelona still prefer to keep Messi until the end of this season at the least but if Man City increase the proposed £15m initial offer and include Barcelona's primary defensive target Eric Garcia in the offer, there is a chance that the Catalan club would seriously consider the offer.
This entire situation could change however with Barcelona President Josep Bartomeu facing a vote of no confidence and potentially leaving soon. Messi performing another dramatic U-turn and pledging his future to Barcelona beyond the current campaign is far from impossible.
Messi's best friend and former team-mate Luis Suarez confirmed that both scenarios are possible in this transfer saga.
"There may be the possibility that Messi plays for another club, but if he feels comfortable, happy again and another board arrives, he will want to continue at the club. As a friend, I'll be happy if he does well there and if he has to go to another club, I'll be happy too", told Suarez.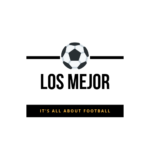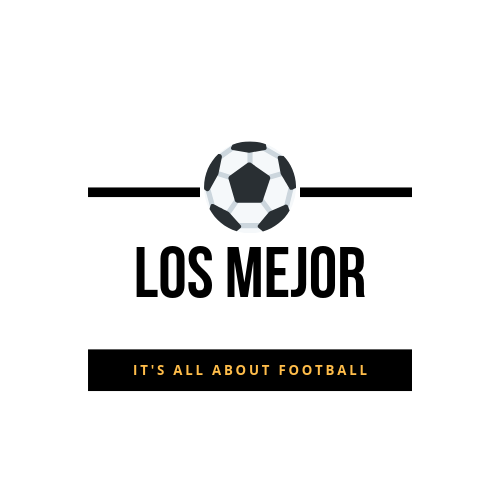 LosMejor's Editorial Team includes a team of experts who cover the UEFA Champions League, Premier League, FA Cup and the Carabao Cup. The Editorial team is headed by Deepak Selvan.