Liverpool's proposed 'Project Big Picture' is an attempt of blatant power-grab to control the Premier League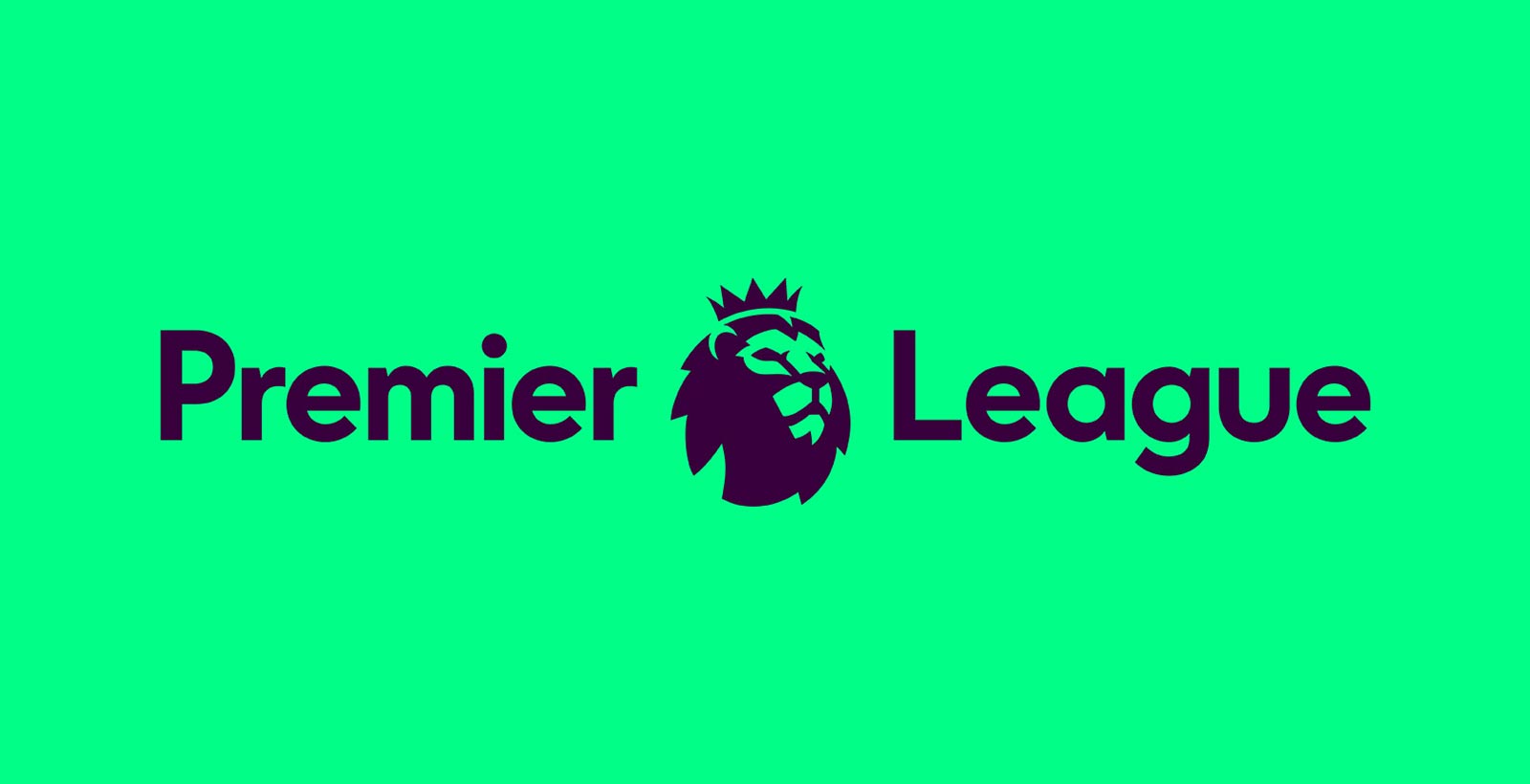 Fenway Sports Group – the American owners of Liverpool FC – have proposed a plan with rivals Man Utd to revamp English football. The proposal dubbed the 'Project Big Picture' includes the reduction in the number of teams to just 18, abolishment of the EFL Cup, and awarding certain Premier League clubs such as Man Utd and Liverpool the power to 'veto' the takeover of rival clubs.
In other words, it is a blatant attempt by Liverpool and Man Utd to take control of the Premier League. The two English giants have tried to sweeten the deal for the EFL and the FA as the proposal would see the EFL and FA get £250m and £100m respectively. However, this proposal would absolutely tarnish the goodwill of the game and ridiculously diminish the power of other clubs in the league.
The move has received widespread criticism from fans of other clubs as well as football pundits.
When the EFL Chair Rick Parry publicly supported this proposal, it didn't surprise observers as this is the same man who once used to head Liverpool FC as their Chief Executive. That brings us to the question of whether there was conflict of interest in his decision to support Liverpool's proposal.
'Project Big Picture' would give preferential voting rights to Liverpool, Man United, Chelsea, Man City, Spurs, Arsenal, Everton, West Ham & Southampton. Any six of them can pass & veto certain new rules. As a remarkable coincidence, exactly three of these nine clubs were unaware of this proposal.
The Premier League have issued a strongly worded statement condemning this move.
A lot of rightful attention was given to the Saudi backed failed take-over of Newcastle United but the magnitude of that move is nothing when compared to this blatant attempt to take more control of English football by the American owners of Liverpool (FSG) and Man United (the Glazers). This is a reminder to the British lawmakers and agencies that the game could be controlled in the near future by the decision makers in Boston instead of those at London, if this move goes through.
The Premier League is the richest and the most watched football league on the planet but it won't be a fair league anymore if only a few clubs are allowed to control the league while the rights of other stakeholders are greatly diminished. The competitiveness of the Premier League would automatically decrease with the traditional big clubs using their 'proposed' powers to eliminate any threat that challenges their supremacy in English football. This would then pave the way for a new European super league.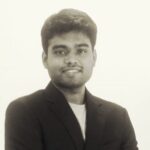 Deepak Selvan is the Chief Football Correspondent at LosMejor. He writes about the Premier League, Champions League and the complicated financial affairs in European and World Football.