Mesut Ozil claims Arsenal are improving under Arteta and gives a hint on his future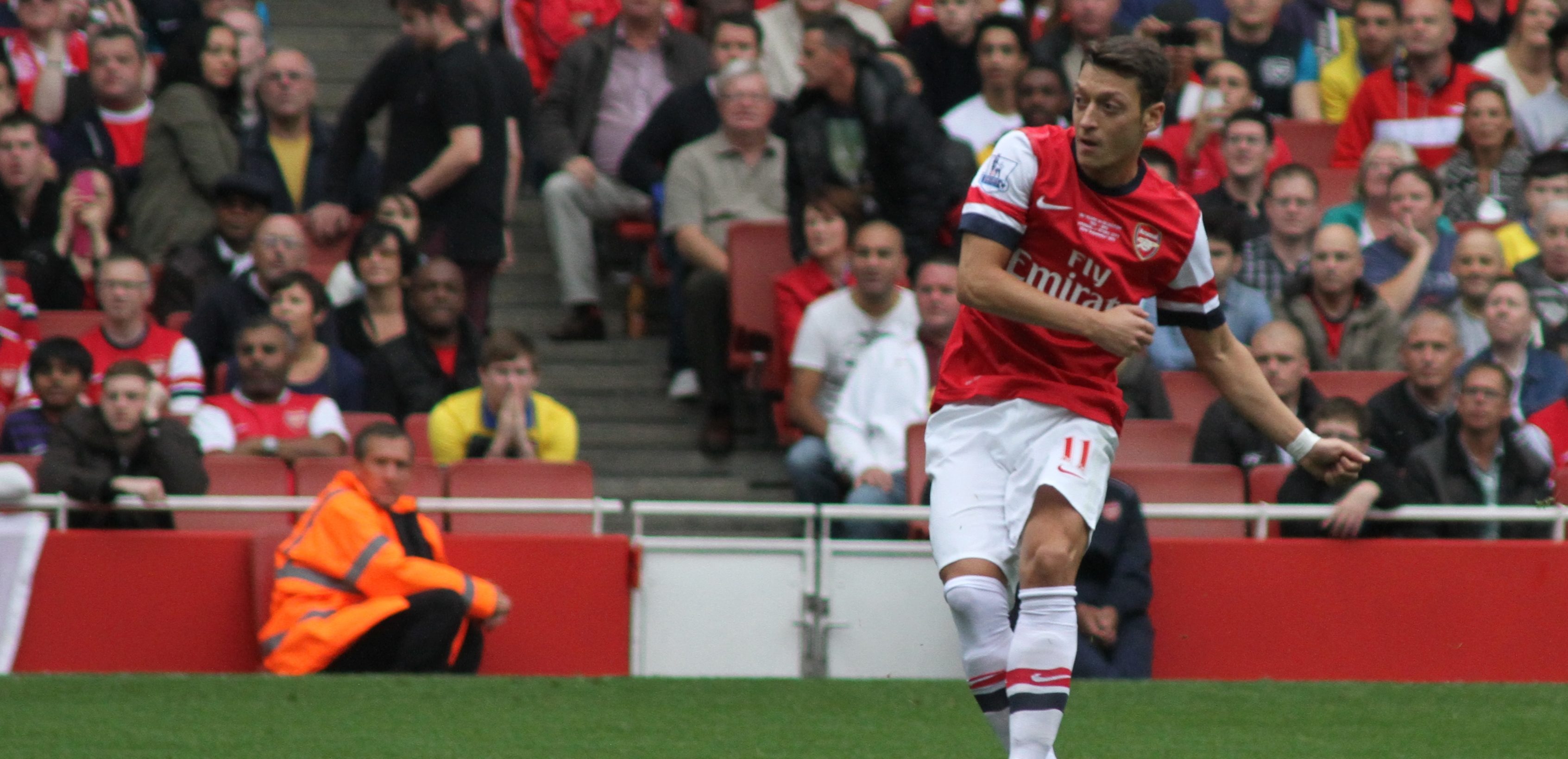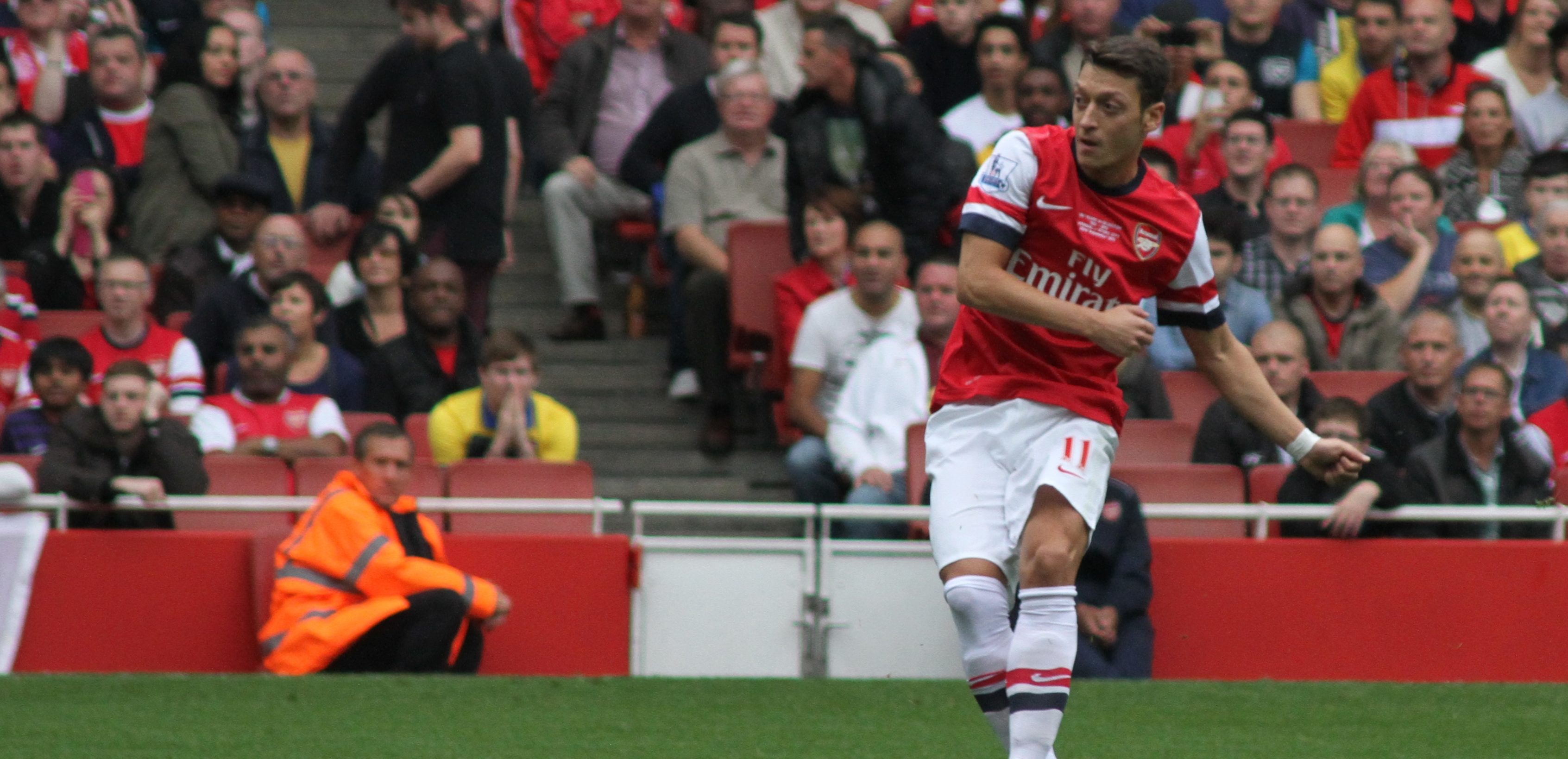 Despite the results not being spectacular since Arteta took over Arsenal, Mesut Ozil has claimed the team is united and have improved a lot tactically. Arsenal sit tenth in the Premier League table, which is a partly because of their disappointing start to the season under Unai Emery.
Ozil endured a difficult spell under Emery and saw his game time restricted. After the managerial change, Arteta has put his faith on the German who is earning £350,000-a-week at the Emirates stadium.
The German has revealed Arteta's goal for the season, which is to finish in the top 4. As of now, Arsenal are 10 points behind Chelsea who occupy the fourth spot.
"Our goal is to be in the Champions League. This year we had difficult times but I think we're in a good way. In just the two months Mikel [Arteta] is here we improve a lot", Ozil said.
Embed from Getty Images
When the 31 year old was questioned about his future, Ozil hinted he would honor his contract at Arsenal. Ozil's £350,000-a-week expires in 2021.
"After this season I have one more year and after that I don't know what will happen because I can't see the future", Ozil told The National.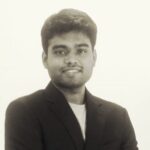 Deepak Selvan is the Chief Football Correspondent at LosMejor. He writes about the Premier League, Champions League and the complicated financial affairs in European and World Football.