Pep Guardiola signs 2 year contract extension with Man City to end all speculations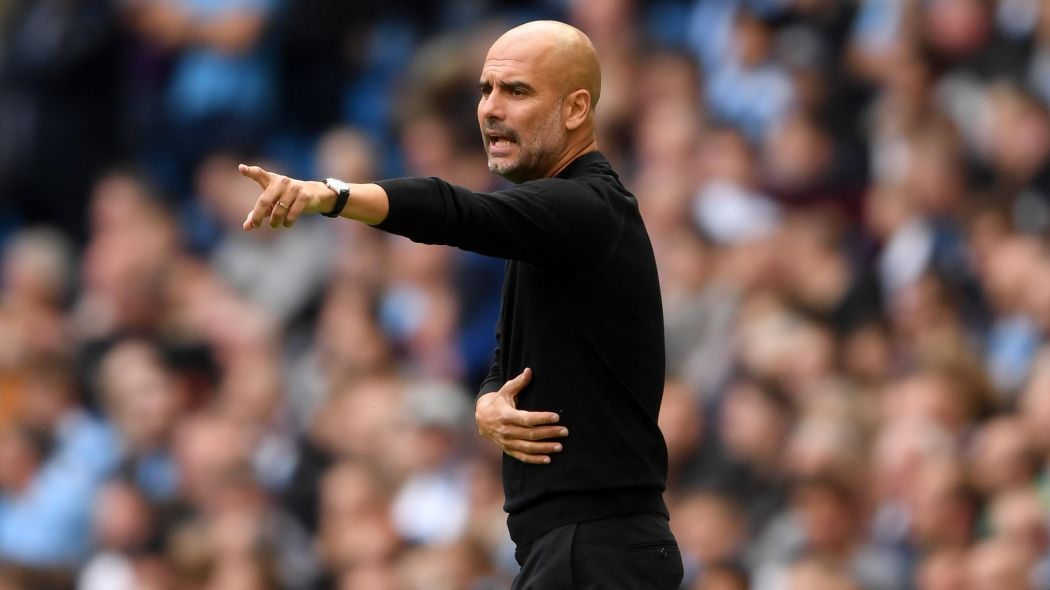 In a move that ends all speculations surrounding his future, Pep Guardiola has agreed to stay at Manchester City until the end of 2023. LosMejor revealed in September that Pep Guardiola had verbally agreed to stay at the helm of Manchester City and two months later, the Catalan manager has signed an official contract extension.
The Barcelona legend's affiliation with Manchester City will be the longest in his managerial career, taking it to a total of 7 years at the end of the 2022-23 season. This is significantly longer than his stint at Barcelona and Bayern Munich.
Pep Guardiola has always maintained that he is incredibly happy at the club and wanted to earn a contract extension. Being a perfectionist, the manager wanted to be sure that he had what it takes to lead the Blues to further triumphs. Although Manchester City's transfer spending has decreased lately, they have backed Guardiola and brought in reinforcements to help the manager build the team for the long term.

While City are still short in a position or two, they are a very formidable force. Under the stewardship of Guardiola, Manchester City have enjoyed tremendous success. In 2017-18, Manchester City won the Premier League by smashing a record 100 points. They followed it up with the nation's first ever domestic treble in 2018-19. Overall, Man City have won seven titles in just four seasons under Pep Guardiola.
With Pep Guardiola committing his future to Man City, the Blues are expected to go for Lionel Messi once again either in January or in the summer of next season when the Argentine captain will be a free-agent if Barcelona fail to reach an agreement to extend Messi's contract.
Pep Guardiola told Man City's official website "Ever since I arrived at Manchester City I have been made to feel so welcome in the Club and in the city itself- from the players, the staff, the supporters, the people of Manchester and the Chairman and Owner.  Since then we have achieved a great deal together, scored goals, won games and trophies, and we are all very proud of that success.
"Having that kind of support is the best thing any manager can have. I have everything I could possibly want to do my job well and I am humbled by the confidence the Owner, Chairman, Ferran and Txiki have shown in me to continue for two more years after this season.
"The challenge for us is to continue improving and evolving, and I am very excited and about helping Manchester City do that."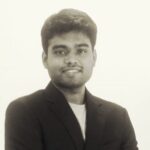 Deepak Selvan is the Chief Football Correspondent at LosMejor. He writes about the Premier League, Champions League and the complicated financial affairs in European and World Football.