Real Madrid players quarantined with Man City match in doubt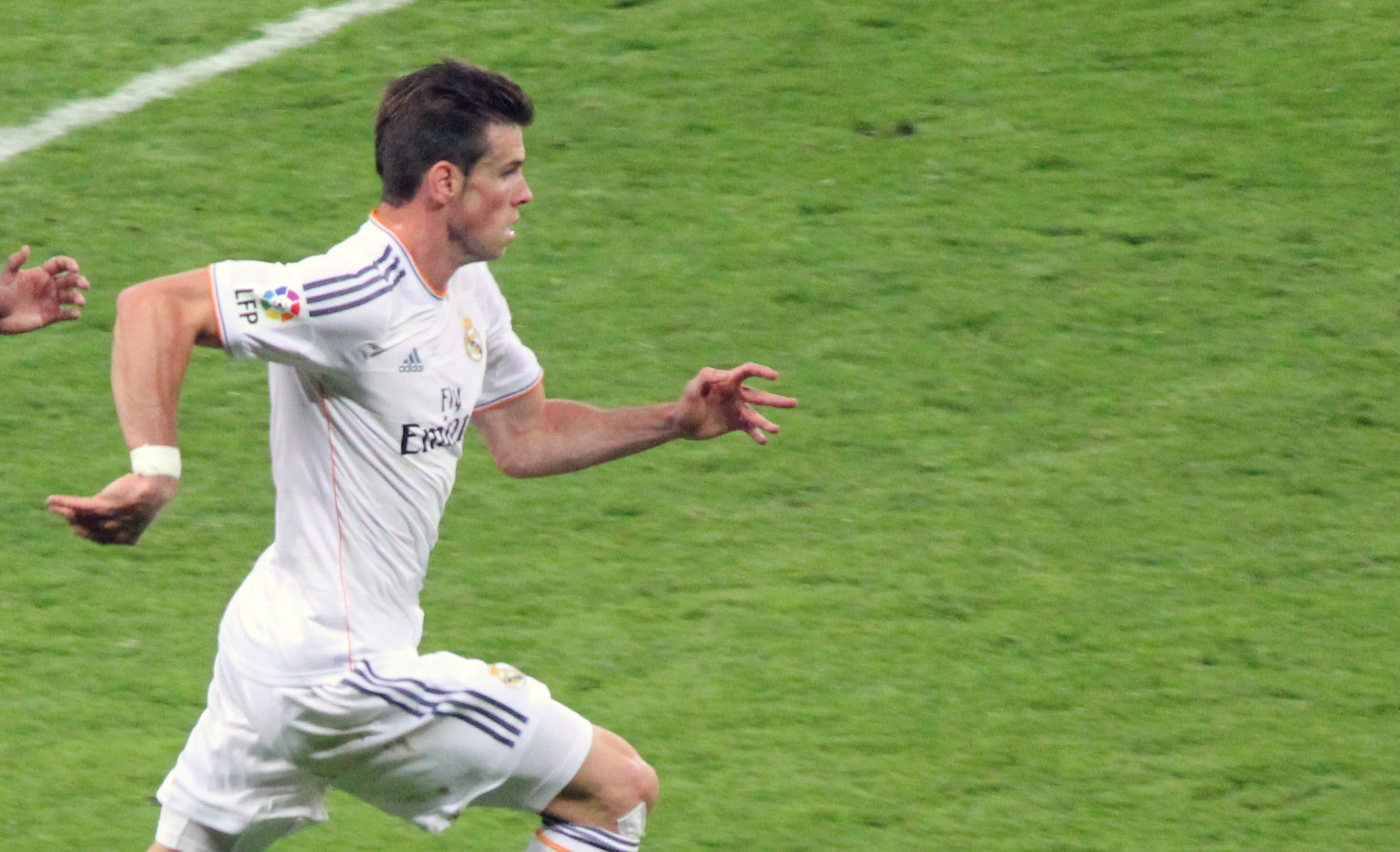 A Real Madrid basketball player tests positive for Coronavirus and the club have cancelled all their training sessions. It is worth noting that the basketball and football teams use the same facilities in Valdebebas.
The quarantine has cast doubts on Real Madrid's Champions League match against Manchester City, which is scheduled to take place in the Etihad Stadium on Tuesday.
La Liga and UEFA are expected to make a decision on the future of the competitions today. The situation indicates both competitions would be most likely postponed until further notice.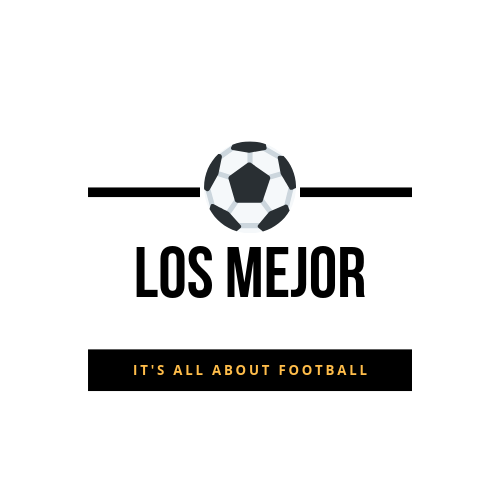 LosMejor's Editorial Team includes a team of experts who cover the UEFA Champions League, Premier League, FA Cup and the Carabao Cup. The Editorial team is headed by Deepak Selvan.