Zabaleta: Man City would be the perfect next club for Messi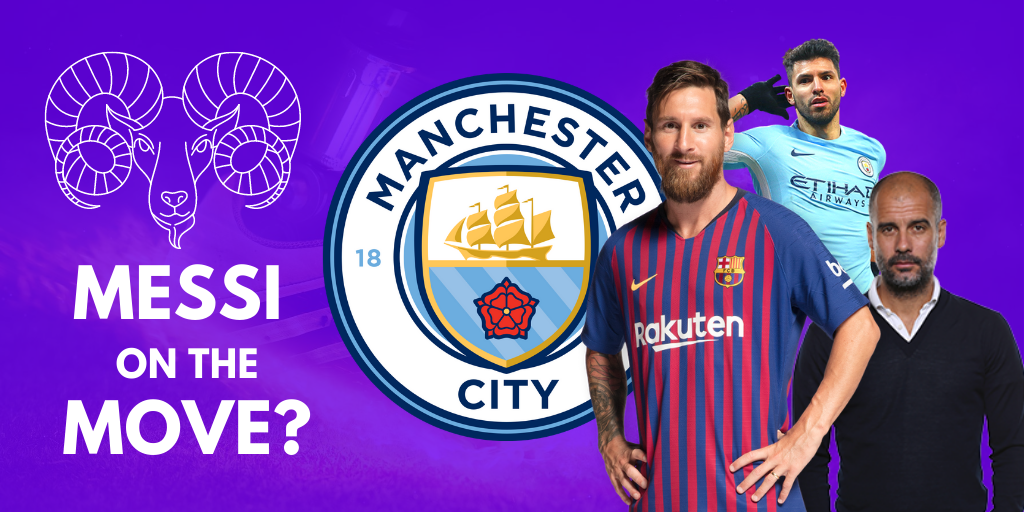 Pablo Zabaleta, a Man City Legend and former international team-mate of Lionel Messi has voiced his opinion on where the Barcelona captain should move next. The Argentine number 10 has been an one-club man so far spending all his club career at Barcelona where he has helped the club win multiple European and Spanish titles.
Messi has stayed at the club despite the alleged Barcagate controversies. With Barcelona's financial crisis at an all-time worst now, the man who is believed to be the Greatest of All Times is close to leaving the club ending the 20 year union.
His friend and international team-mate Pablo Zabaleta has said that Man City "offer the ­perfect conditions" for Lionel Messi to shine. The 33 year old Barcelona captain tried to force an exit last summer with the aim of potentially securing a move to the blue side of Manchester but Barcelona refused to let him move claiming his exit clause had already expired. However, he won't need Barcelona's approval at the end of this season when Messi becomes a free-agent.
"If Lionel Messi ­decides to leave Barcelona and he wants to play in the best league then he has to experience the Premier League for himself. Leo has been in La Liga for so many years and I think it would be a huge ­attraction for him to experience English football.
"Manchester City offer the ­perfect conditions. He knows Pep very well, he knows [sporting director] Txiki Begiristain and [chief executive] Ferran Soriano and also [Sergio] Aguero. It would be a big ­decision if Leo leaves ­Barcelona. But if that's what he wants then it would be a good thing for him to go to a club that has people already there who can help him to settle.
"When you have been at one club for so long, moving ­somewhere new can be very strange.
"I am sure clubs like ­Paris Saint-Germain and Juventus would also be ­interested in signing him, but it is my opinion that City would be the best place to go after Barcelona", Zabaleta told the Mirror.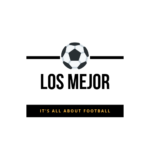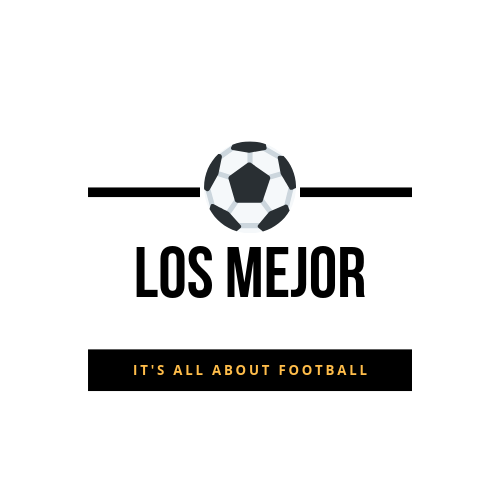 LosMejor's Editorial Team includes a team of experts who cover the UEFA Champions League, Premier League, FA Cup and the Carabao Cup. The Editorial team is headed by Deepak Selvan.