Edin Dzeko can make Everton 'serious' contenders for a top six finish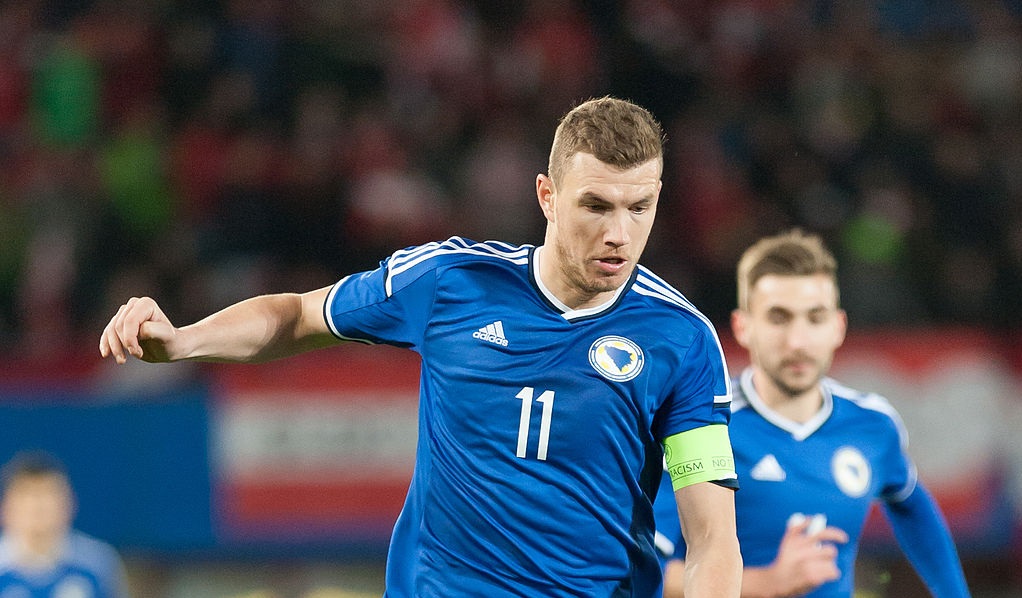 Edin Dzeko wants to leave AS Roma after falling out with manager Paulo Fonseca. The rumour is that AS Roma would even listen to loan offers for their ex-captain who is on a a €7.5 million-a-year deal until 2022.
At 34, Edin Dzeko has entered the twilight of his career but the Bosnian is still in fine goal-scoring form. He has scored 7 goals from 15 appearances in the on-going Serie A season. The 6'3 tall striker is no stranger to the Premier League and was successful in his spell at Manchester City where he scored 72 goals in 189 appearances and helped the club end their 44 year top-flight title drought.
While West Ham are also interested in the former Man City striker after offloading Sebastian Haller, the news from Italy is that Carlo Ancelotti's presence in Everton has attracted Dzeko although he would like to stay in Italy. Unless Man City express interest, which seems unlikely at this stage, the Merseyside Blues are the favourites (outside Italy) for his signature. Everton are keenly observing Dzeko's situation at Roma but they have not made any official bid yet.
Dominic Calvert-Lewin has been in excellent form this season but Everton do not have a top-choice back-up for him. Everton have scored 29 Premier League goals goals out of which 11 have come from Dominic. Going by the Bosnian's recent form, Dzeko would reduce the burden on Dominic Calvert-Lewin and can be the game-changer in tight matches.
Edin Dzeko would be an excellent addition to the Everton squad and the Premier League winner will compete with the 23 year old for a starting spot. The Bosnian's presence would help younger players including Calvert-Lewin who can learn from a top-quality striker who has delivered on the grand stage. In addition, the goals Edin Dzeko would add to the Everton tally could be what Everton need to seal a top six finish cometh the end of the season.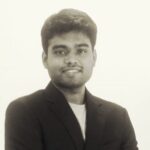 Deepak Selvan is the Chief Football Correspondent at LosMejor. He writes about the Premier League, Champions League and the complicated financial affairs in European and World Football.