Barcelona choose Ronald Koeman as Quique Setien replacement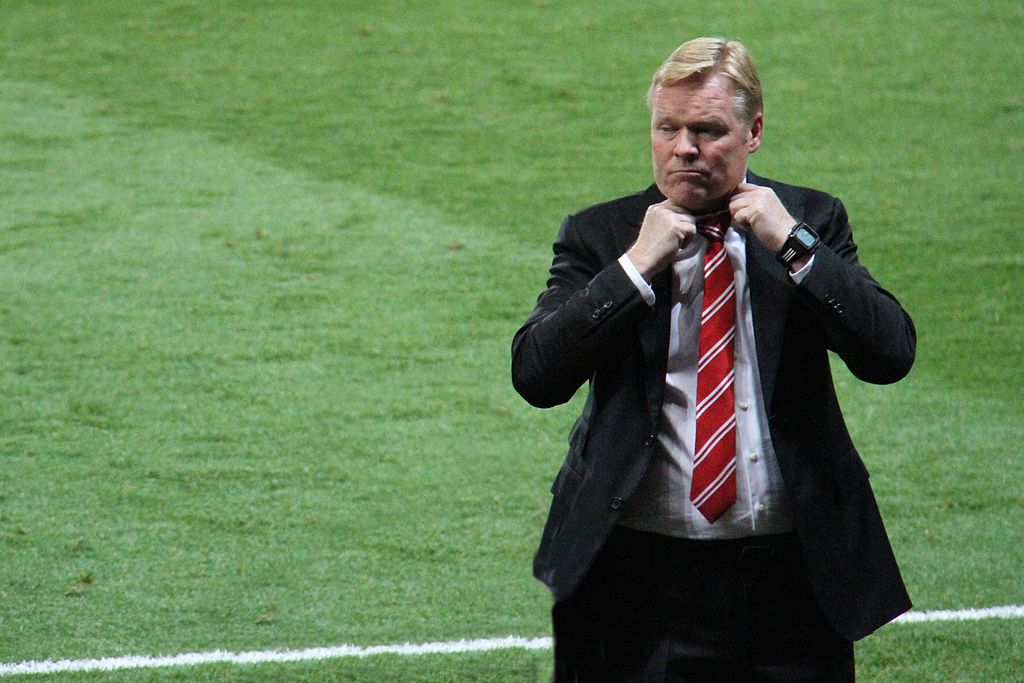 The sacking of Barcelona manager Quique Setien is all but confirmed with the club set to make an official announcement soon. The Barcelona hierarchy have reportedly chosen Ronald Koeman as his successor.
Setien replaced Ernesto Valverde in January and under his supervision, the Blaugrana handed over the La Liga crown to fierce rivals Real Madrid. However, the sacking is mostly attributed to Barcelona's dismal display a few days ago when they were eliminated from the Champions League by Bayern Munich in a 8-2 defeat.
With the future of many players in doubt, including Messi who is allegedly pushing for a move, Barcelona President Bartemou is facing serious pressure.
As per Spanish radio station Cadena COPE, the Barcelona board have decided to appoint Ronald Koeman as Setien's replacement. Ronald Koeman who is currently in charge of the Dutch national side won four league titles, the Copa del Rey and the European Cup as a Barcelona player.
The other candidates reportedly considered by the Barcelona board include Mauricio Pochettino and Barcelona B team coach Garcia Pimienta. Pochettino, who was Bartemou's preferred choice, also co-incidentally managed rivals Espanyol a few years and has refused to be linked with Barcelona in the past. That is believed to be the reason why some of the board members didn't want the Argentine.
Koeman turned Barcelona down in January but with Barcelona in a deep mess and with the board set to back him fully, the 57 year old Dutchman has his head turned. The former Barcelona players has previously called the Barcelona manager role a 'dream job'.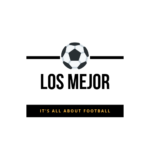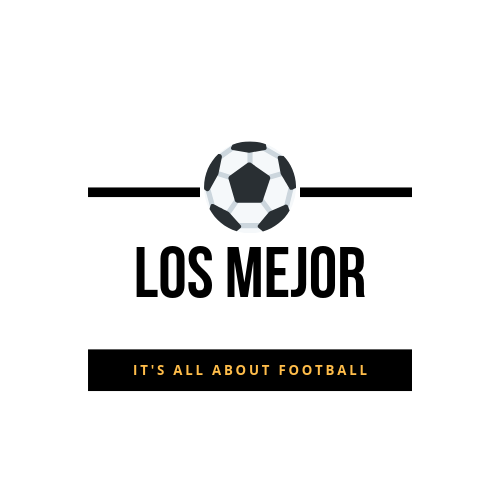 LosMejor's Editorial Team includes a team of experts who cover the UEFA Champions League, Premier League, FA Cup and the Carabao Cup. The Editorial team is headed by Deepak Selvan.