UEFA Champions League 2018/19 Quarter-Final & Semi-Final draw Results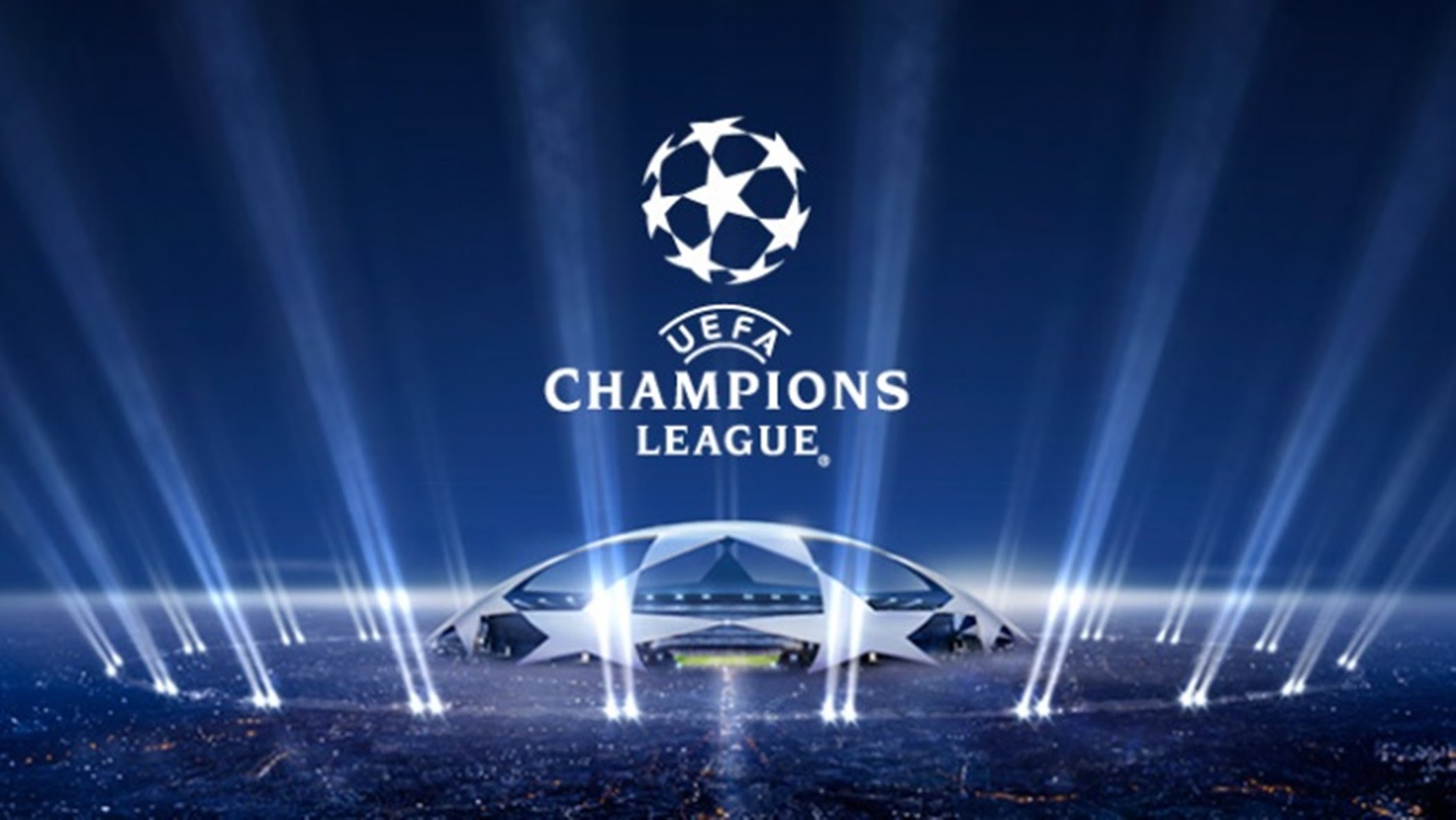 The draw for the remaining stages of the UEFA Champions League 2018/19 season has come to an end. Julio Cesar Chavez was the invited guest who drew the balls out and chose the sides.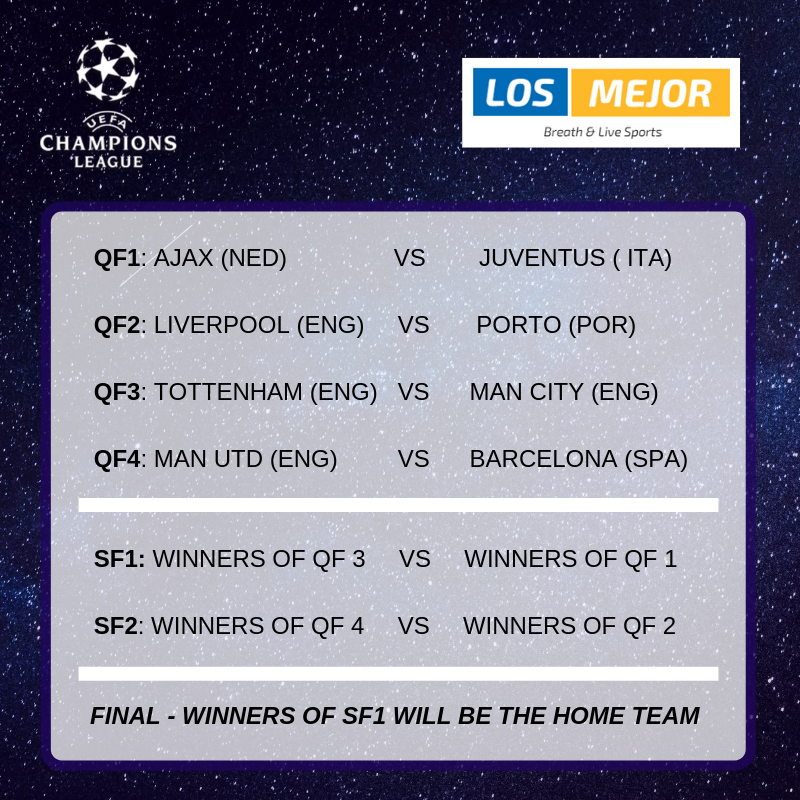 The Brazilian on being quizzed "Who will win the Champions League?" replied with the name of four clubs "Liverpool, Juventus, Barcelona, Manchester City" to indicate how good the teams are.

Which club do you think will lift the trophy this year? Comment below.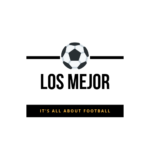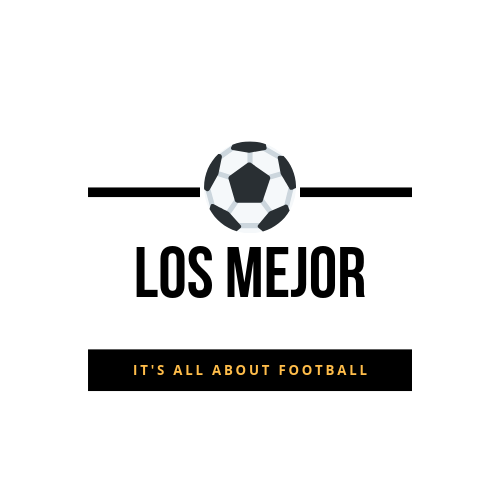 LosMejor's Editorial Team includes a team of experts who cover the UEFA Champions League, Premier League, FA Cup and the Carabao Cup. The Editorial team is headed by Deepak Selvan.