Zinedine Zidane to quit Real Madrid at the end of the season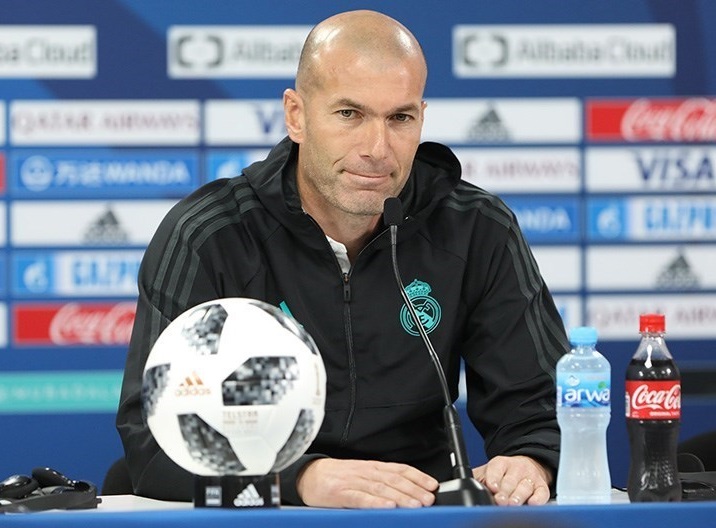 Real Madrid manager Zinedine Zidane has told the club president Florentino Pérez that he will leave the club at the end of the season, irrespective of how it ends, as per a report from diariogol.

The French manager was asked to return to the club when Santiago Solari was sacked, after just 5 months since his appointment. At that stage, Zidane was promised the signings of Pogba, Mané and Camavinga. However, that remains an unfulfilled promise, which has left Zidane with a squad that seems unmotivated.
The manager gets into the spotlight every time the Galacticos pick up a bad result, even though Real Madrid made no major signing in the summer. There will suitors for both parties after Zidane's departure from the Bernabeu.

Manchester United were constantly linked with the French manager before his return to Real Madrid. PSG are also reportedly considering the possibility of appointing the French legend as their next boss, given his past success in the Champions League with Real Madrid.
Real Madrid, meanwhile, will appoint either Maurincio Pochettino or Raúl González Blanco as their manager if the situation gets worse and Zidane is sacked before the end of the season.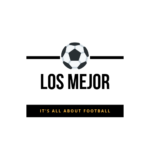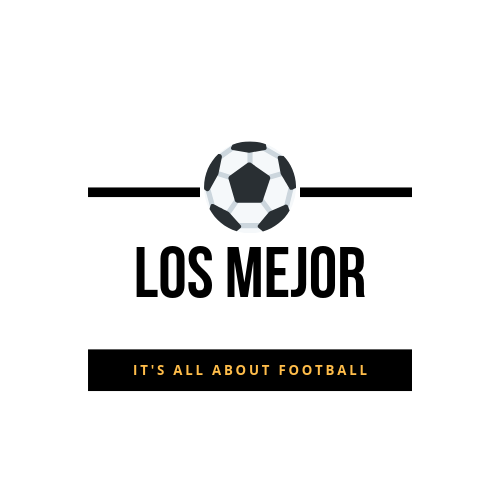 LosMejor's Editorial Team includes a team of experts who cover the UEFA Champions League, Premier League, FA Cup and the Carabao Cup. The Editorial team is headed by Deepak Selvan.