Unhappy at Liverpool: Salah expresses admiration for Barcelona and Real Madrid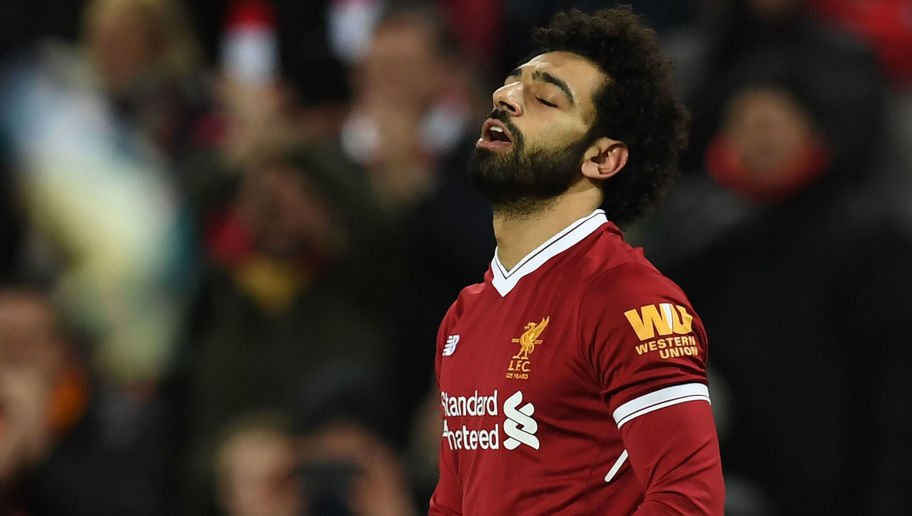 Mohamed Salah recently expressed his frustration at not being named Liverpool captain against FC Midtjylland despite being the senior most player on the pitch. The Egyptian has been the central figure in Liverpool's attack and has helped them win the Champions League in 2019 and the Premier League in 2020.
Jurgen Klopp made the decision to name Trent Alexander-Arnold as the captain in Liverpool's Champions League game against FC Midtjylland and later dropped Salah from the starting XI as part of rotation against Crystal Palace in the Premier League. The 28 year old scored a brace coming of the bench.
Speaking of Salah's situation at Liverpool, his former Egypt player Aboutrika told BeIN Sports "I called Salah about his situation at Liverpool and he is upset, but that would never affect his performance on the field."
"I know that Salah is not happy in Liverpool, he told me the reasons why he is not happy but they are secrets and I cannot talk about it in public. One of the reasons that made Salah angry was that he was not the captain against Midtjylland."
Not being named captain seems to be just one of the reasons why Salah is unhappy at Liverpool, according to his friend.

Salah's friend also thinks the Reds may want to cash in on one of Europe's best attackers for financial reasons. "In my opinion, Liverpool are considering selling Salah for economic purposes. I do not have any influence over Salah's decisions, he is my friend and brother, and he is smart enough to know what is best for him", said Aboutrika.

In the messy circumstances, Salah reiterated his commitment to the club and said he wanted to win the Champions League again at Liverpool and break club records while also expressing admiration for 2 clubs in particular – Barcelona and Real Madrid.
"I think Madrid and Barcelona are two top clubs. "Who knows what will happen in the future, but right now I am focused on winning the Premier League and the Champions League with Liverpool again", the attacker told as.com.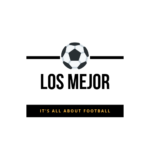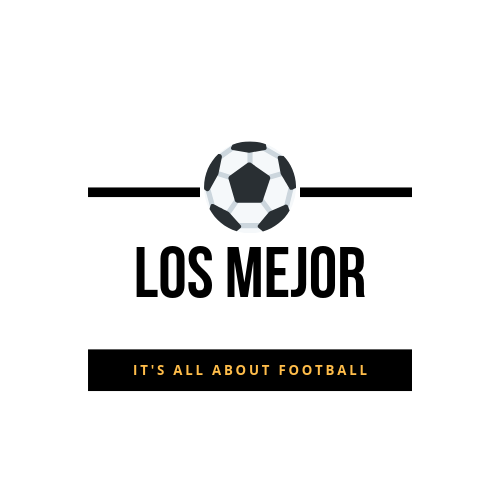 LosMejor's Editorial Team includes a team of experts who cover the UEFA Champions League, Premier League, FA Cup and the Carabao Cup. The Editorial team is headed by Deepak Selvan.