Five substitutions per team approved by IFAB when football returns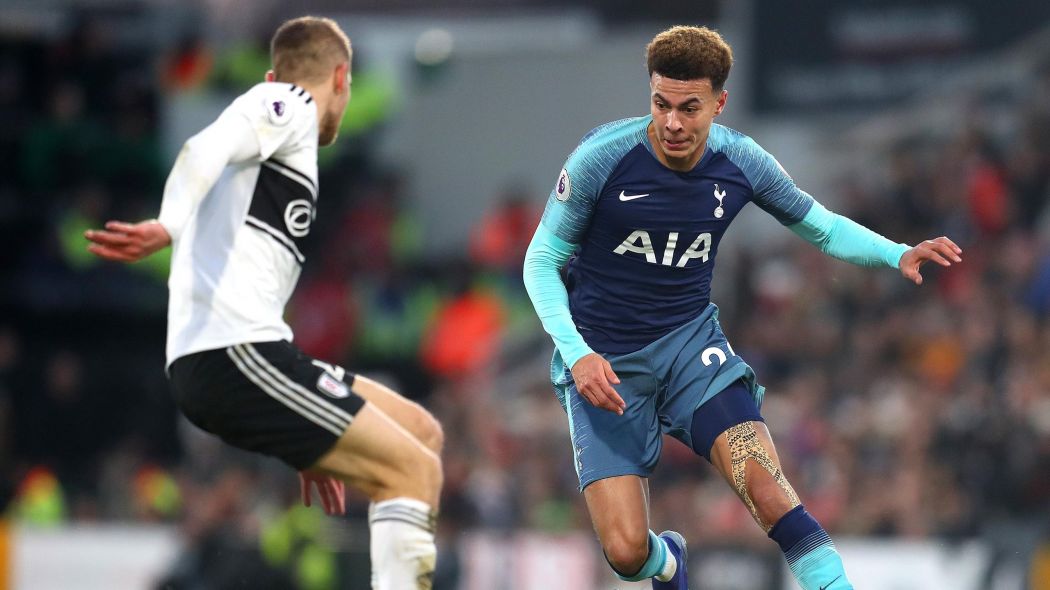 The FIFA proposal for teams to make 5 substitutions in a game has been approved by IFAB. The temporary rule change will take effect when football returns from the lengthy suspension due to COVID19. The amendment is expected to aid players who will be playing matches in a condensed period of time in the summer.
In order to reduce disruption to matches, teams can make substitutions three times in a match, in addition to the half-time break. In tournaments where the match may go to extra-time, teams will be allowed to use the unused substitutions during the additional 30 minutes.
Even though the rule change has been approved by IFAB, every competition has the right to either adopt the rule change or continue the competitions without the amended rule. However, the Bundesliga and Premier League are widely expected to adopt the rule change.
The Bundesliga is set to return on May 16 while the Premier League is also in contact with Government officials to set aside a date for the competition to resume, despite the rising cases of COVID19 in the country.
Apart from this temporary rule-change, IFAB has also allowed competitions to drop the use of VAR, when football resumes. Despite that, the Premier League is expected to continue using the VAR.
The IFAB has agreed to make a temporary amendment to the Laws of the Game based on a proposal received from FIFA seeking to protect player welfare.

"For competitions which have either started or are intended to start, but are scheduled to be completed by Dec. 31 2020, the IFAB has approved FIFA's proposal to introduce a temporary amendment to Law 3 — The Players, which will allow for a maximum of five substitutes to be made per team.

"The temporary amendment comes into force with immediate effect, and has been made as matches may be played in a condensed period in different weather conditions, both of which could have impacts on player welfare.

"The decision on whether to apply this temporary amendment will remain at the discretion of each individual competition organiser, while The IFAB and FIFA will determine at a later stage whether this temporary amendment would need to be extended further [e.g. for competitions due to be completed in 2021].

– IFAB Statement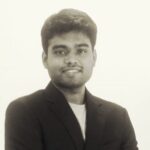 Deepak Selvan is the Chief Football Correspondent at LosMejor. He writes about the Premier League, Champions League and the complicated financial affairs in European and World Football.