Messi: I am staying because I can't take the club of my life to court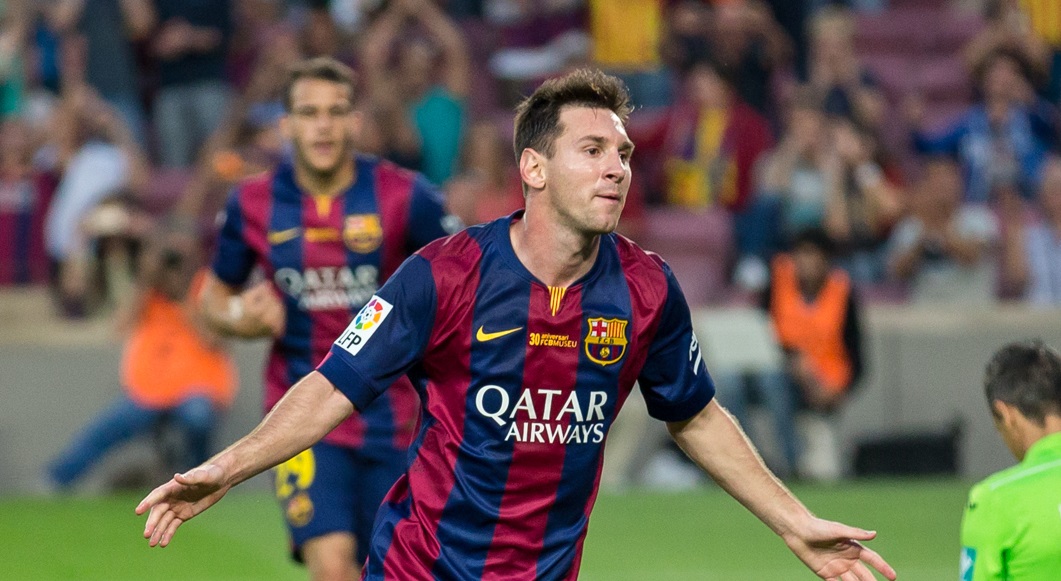 Lionel Messi has confirmed he will be staying in Barcelona for 1 more season and seeing out his contract. The man who is viewed by many, if not most, as the 'Greatest of All Time' went on a fierce rant against the club President of Barcelona – Mr. Josep Maria Bartomeu.
Last week, Messi shocked the world by sending a burofax stating his desire to leave the Camp Nou. Numerous reports claimed the Barcelona legend had already agreed a deal with Man City to reunite with Pep Guardiola and compete in the Premier League. However, Barcelona's club President Bartomeu refused to let Messi leave whether the exit was on a free transfer or for a decent fee including a player swap.
The situation at FC Barcelona kept getting messier with the club officials pointing to the release clause of 700 millions Euros in Messi's contract, which the player claims 'expired' at the end of the 2019-20 season. It was clear that Bartomeu was going back on his word to Messi that he would be free to leave at the end of the 2019-20 season.
Messi, Barcelona's captain, refused to attend training and indicated he was firm on leaving. With Barcelona clearly mismanaging the situation, the Barcelona number 10 hoped to secure a move with showdown talks that happened between Bartomeu and the player's agent and Dad Jorge Messi. With the Barcelona board refusing to negotiate, Messi has reversed his decision and confirmed that he will stay. The Barca captain has launched a scathing attack on the President in an interview he gave to Goal.com.
His interview has been quoted on Twitter by various sources as follows: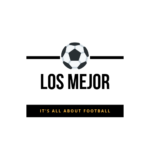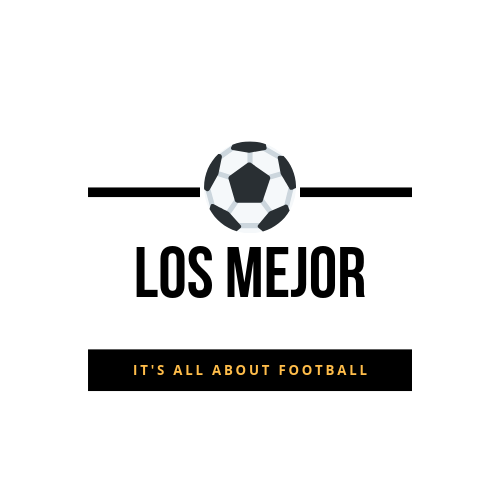 LosMejor's Editorial Team includes a team of experts who cover the UEFA Champions League, Premier League, FA Cup and the Carabao Cup. The Editorial team is headed by Deepak Selvan.